We at Artik have been printing t-shirts in Toronto since 1985 and we've watched the film industry explode in the past decade. It seems like every weekend there's a new film festival celebrating international films, animation, horror, silent films and more! We've got student films, 24 hour film jams and star studded red carpets.
In the middle of this dizzying swell of film festivals, we've been printing custom t-shirts and branded sweatshirts for the events themselves. Here are a few Toronto film festivals we've seen use branded merch to get attention and raise funds.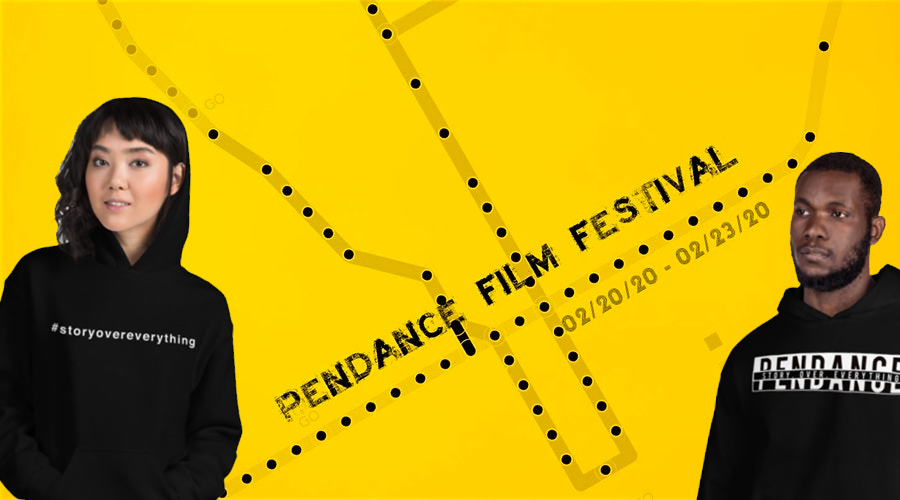 the festival: It's now the third year that The Pendance Film Festival takes over the TIFF Lightbox & the AGO's Jackman Hall. With feature films, short films, special screenings, conferences, workshops, and panels. Pendance is among the fastest-growing film festivals in the world bringing the best of independent cinema to Toronto each winter.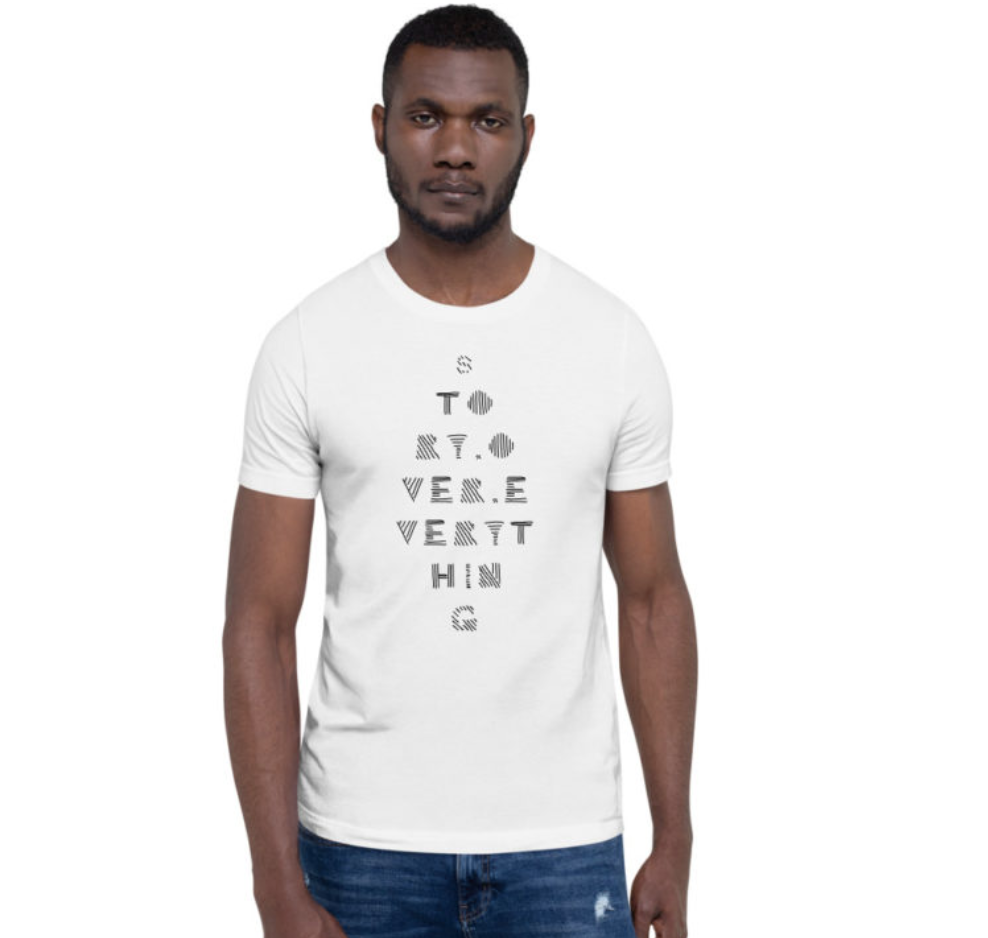 the merch: The very serious man pictured above is wearing a Pendance t-shirt with their mantra "Story over everything" printed on the front. Pendance is keeping it simple with black and white t-shirts and custom hoodies. I'm a fan of the motto and the simple style, excited to see the Pendance fest grow over the next few years!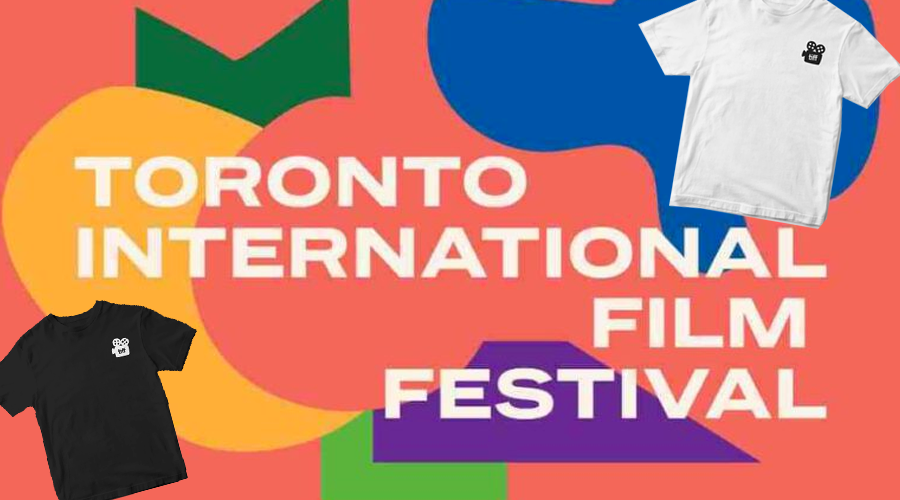 the festival: TIFF is a behemoth! Every year over 480,000 people come out to see new films and A-list stars. Since its founding in 1976, TIFF has grown to become a permanent destination for film culture operating out of the TIFF Bell Lightbox right downtown. TIFF's mission is "to transform the way people see the world through film" and they're succeeding.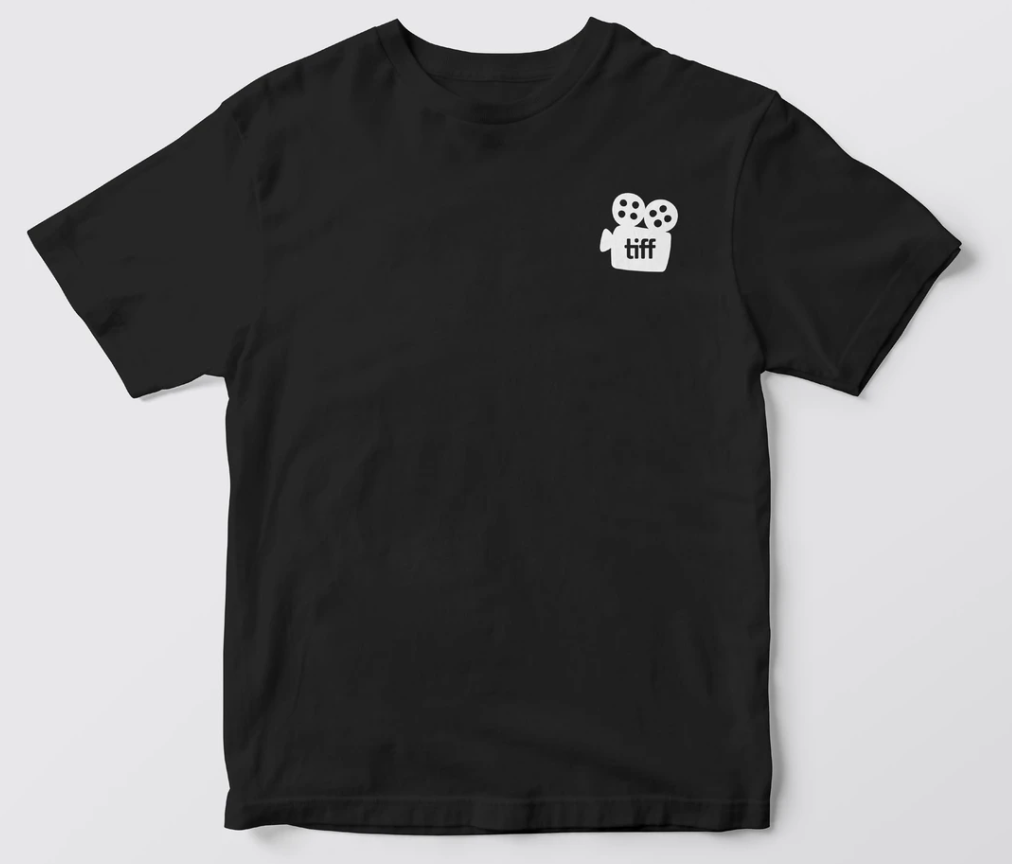 the merch: TIFF does a pretty awesome job with the merch. You can go to the tiff lightbox any time and browse their embroidered t-shirts, screen printed tote bags alongside Criterion DVDs, posters and other gifts for movie lovers including these: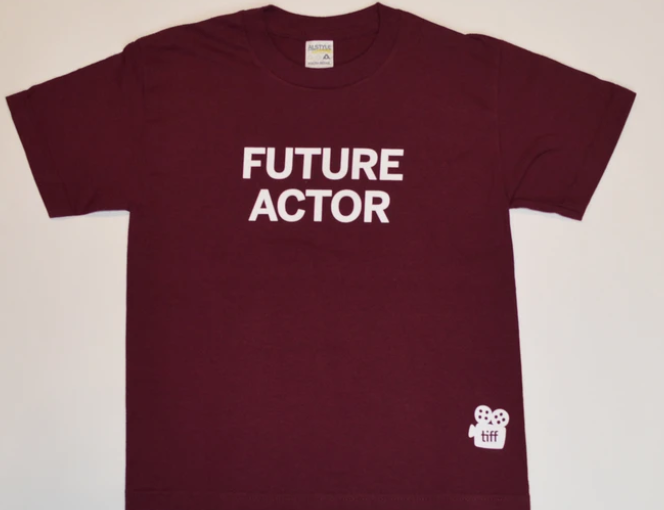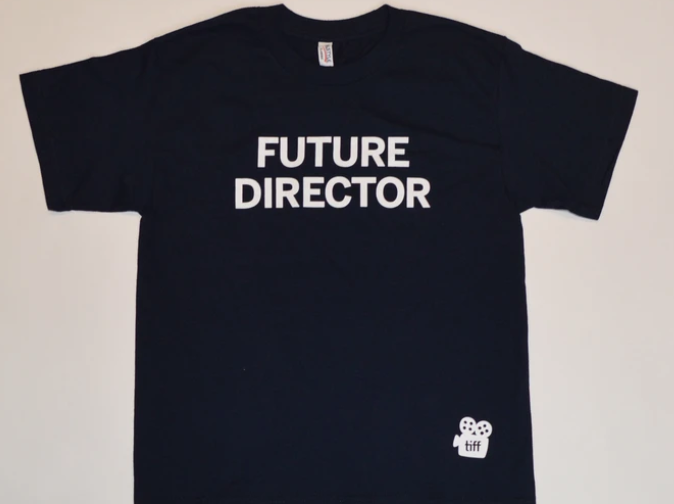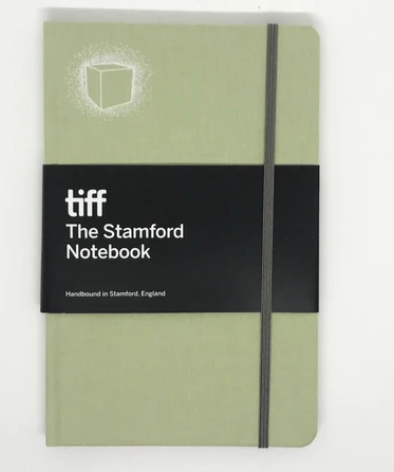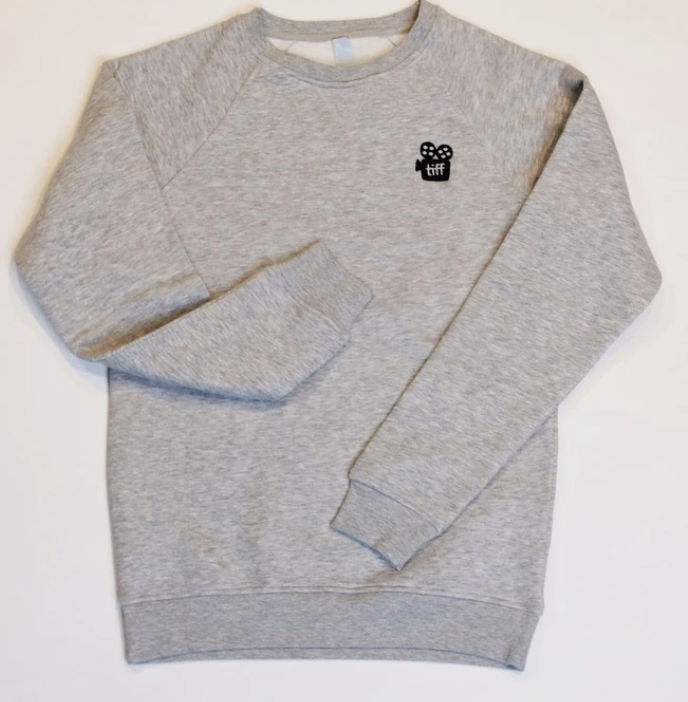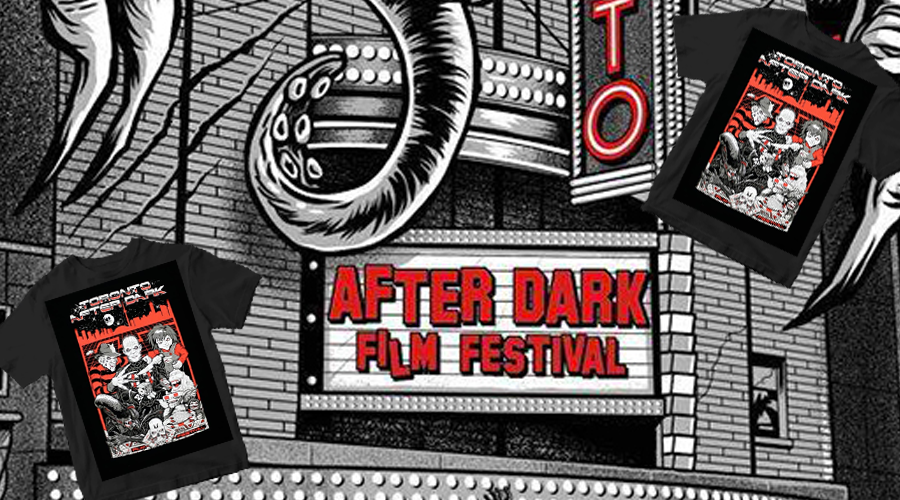 the festival: Toronto After Dark Film Festival is one of the world's leading festivals for Horror, Sci-Fi and Action movie fans with over 10,000 attendees each year! Over October 15-23, 2020, the 15th Annual Edition will screen over 50 new films, both features and shorts, at the Scotiabank Theatre located at 259 Richmond Street West in the heart of Toronto's downtown Entertainment District. Many of the filmmakers and actors will be in attendance for lively Q & A's.
the merch: We printed these tees for the After Dark Film Festival and we still love the design. Every year this horror festival comes up with a new design incorporating monsters, creatures and BLOOD! We love seeing the new design every year and watching this festival grow into the monster it's become.
the festival: Toronto Animation Arts Festival International brings eye-popping shorts and features from around the world to the Hot Docs Ted Rogers Cinema. Visit the festival to see student shorts, award winning indie animations and lectures from animation legends.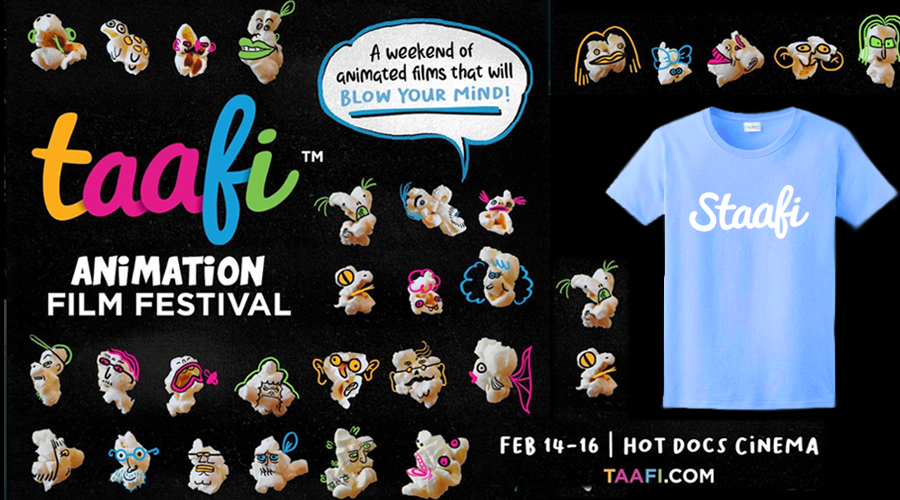 the merch: I couldn't find any merch for Taafi aside from the team's own shirts that say Staafi (love the pun.) The festival has only been on for three years now, but I believe TAAFI could be raising more awareness with branded apparel and other merch like custom lapel pins, printed coffee mugs and more.
Final thoughts
As Toronto's film scene continues to grow, we're gonna see more incredible festivals pop up. The increased competition means each festival needs to find their niche and connect with their audience. We at Artik recommend doing as the film fests above are doing and order printed t-shirts for your staff, volunteers and guests! You'll gain attention, raise money and get to celebrate your festival in some new apparel.
We've loved watching Toronto come up over the last 35 years and we're excited to see what's next for the city! (Maybe we'll even play ourselves in a movie? Fingers crossed!)