Whether you're running a restaurant or a retail shop, your staff uniforms are often the first impression of your brand that customers get. How do you want to present your employees and your company to the world?
Hip and young? Friendly and reliable? Professional and modern?
This article will lay out a few ideas and tips for brands and franchises in Canada looking to make custom uniforms that communicate your brand to the world.
What should I order? Custom uniform ideas: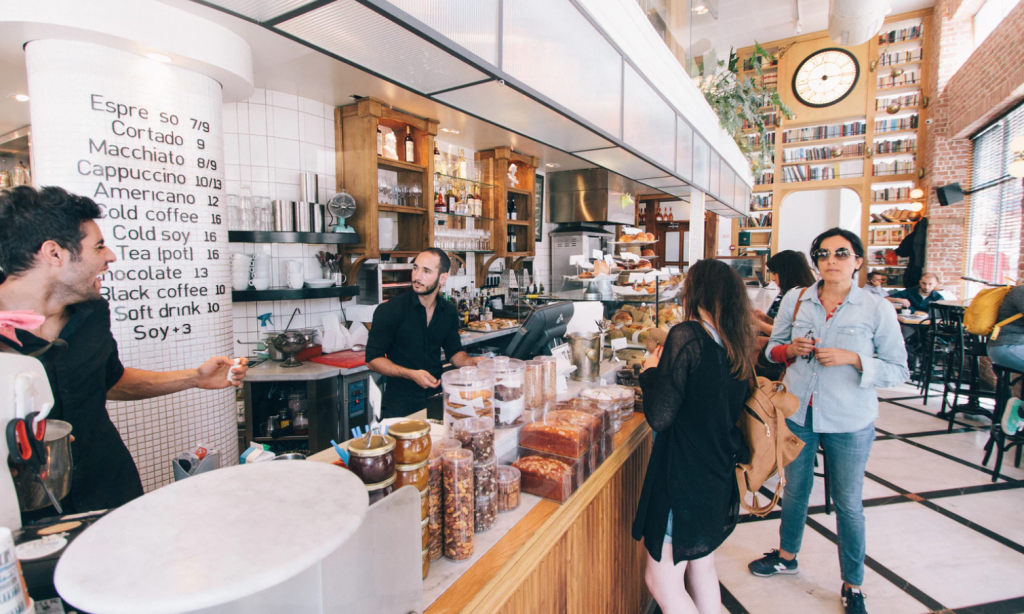 Shirts: Get started with the basics! Custom printed t-shirts, embroidered polo shirts and long sleeve embroidered work shirts are popular choices for franchise stores and national brands.

Our shop is all about screen printing, email Artik and talk to our friendly experts to get advice on your design, colours and t-shirt styles.
Hats: Add extra pieces, like embroidered baseball caps or custom branded winter beanies which can be worn by staff or sold as merchandise!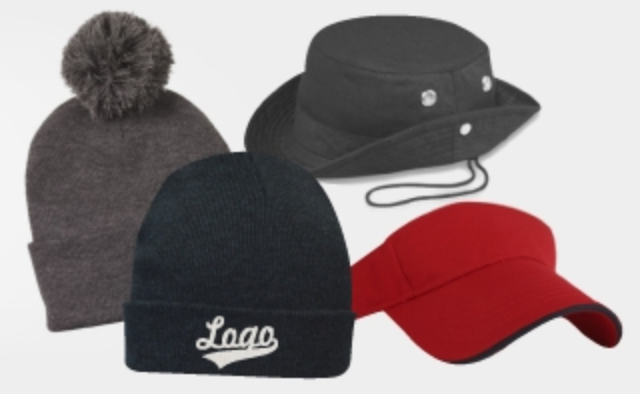 A classic baseball cap is always popular, but Artik can produce embroidered caps of all shapes, colours and sizes. Get creative if it matches your branding!
Name Tags: Do your staff need to be extra approachable and easy to talk to? Custom engraved name badges come in a ton of styles that will match your uniform.

Keep an eye on the different types of badges that can be replaced quickly when staff turn over or edited for temporary workers.
Quick tips for designing custom uniforms:
Take your time: The uniforms you design and order will be worn by many people for a long period of time, and they'll be the face of your business. We recommend taking the time and getting feedback, it's worth the patience to make sure your embroidered or screen printed uniforms come out right.
Talk to a pro: We often recommend clients go to a designer or artist to get a nice file ready to be screen printed onto t-shirts or embroidered on staff uniforms.
Create something people want to wear: If you make a really attractive uniform, you'll start seeing clients and staff wearing it around town. A uniform doesn't have to be boring, get creative and make variants.
Screen-printing budget: Screen printing is priced based on the number of colours in your design. If you're on a budget, a one or two colour tee will be the most affordable. Many people go for a white design on a grey or black tee, but you can mix it up. A red design on a yellow shirt will cost about the same.
Embroidery budget: Embroidery gives a premium, classy appearance but it can cost quite a bit! We recommend creating a smaller, simpler design as embroidery prices are based on the number of stitches in your design.
Think of your brand: What is your current aesthetic? Consider the colours, patterns and general vibe used in your physical locations and on your website. A branded staff uniform is a great way to express your company's voice and set the tone of your shops.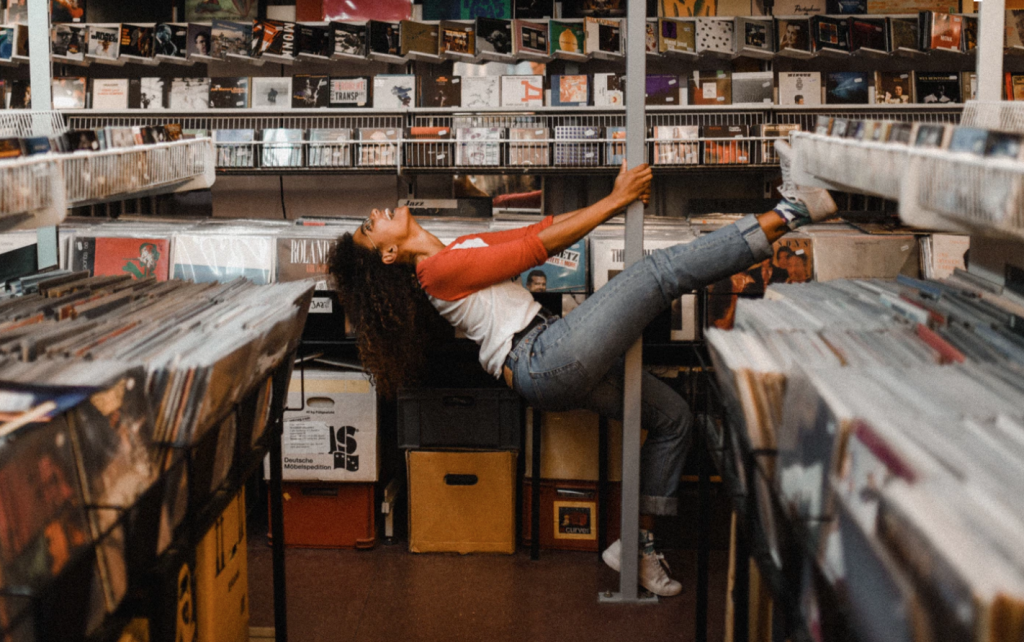 We have more articles on designing custom uniforms (this one is all about colour!)
When you're ready to talk to an expert about your uniform design, reach out to info@artik.com or hit us with a phone call: 416-815-7770 or message our Facebook or Instagram.
We're here to help make your uniforms stunners!