Customizing a t-shirt with your logo or design is a great way to build unity on a team, spread a message or raise funds. This article is going to bring some of the wisdom from the world of online marketing and apply it to the world of custom t-shirts and merchandise sales.
What is A/B Testing
Just like it sounds, A/B Testing lets you take two options and compare the results. For example, when you're designing a website you can test two different button designs to see which one gets clicked on more.
These days, A/B testing is a huge industry, with politicians, companies and charities using tests to get more email subscribers, more sales and more fans.
How can A/B testing be used on custom t-shirts?!
Often clients will order a single design for their custom printed tees. Ordering two hundred shirts that look beautiful and fit well is the simplest path. Sure, you'll get sales. But what if there was another way to get more custom t-shirt sales?
Design Two (or more) Custom T-Shirts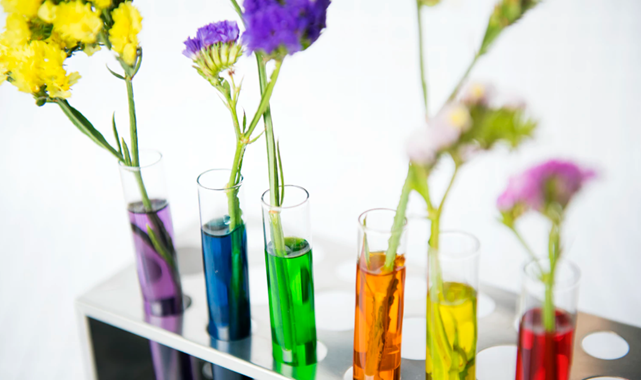 Ordering different designs in smaller quantities will let you see what option is most popular. Do your customers prefer the black shirt or the blue shirt? Do they like an abstract design or a more traditional logo design?
This method of testing is more expensive upfront, but it can bring you invaluable data about your fans and what they want to order.
Can you test without spending much money?
Heck yeah you can! Running an A/B test on your tees can be done with just photoshop and some ads on Facebook or Google Ads.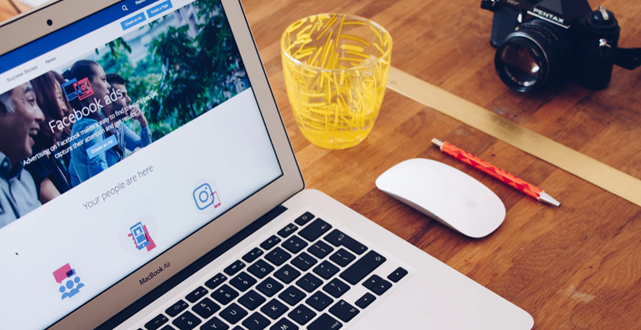 Create two or more mockups for designs and run them against each other. You can ask your fans which one they would buy or even put them in an online store for pre-sale. Watch as customers choose their tee without you spending a dime. Once you know which shirt is the best seller, come to our expert t-shirt screen printing team and you'll know you've got a safe bet.
Check out this video to see how the author Tim Ferriss used AB testing to come up with his book title "The Four Hour Work Week" How Tim Ferriss used Adwords to sell 1.35m copies of the 4 hour work week – YouTube
Customizing T-Shirts
Wherever you live in Canada, custom printed tees are a popular promotional product, perfect for gifts, staff uniforms or merchandise tables. Design an awesome shirt with our A/B testing method and you'll be earning extra money or outfitting your staff in uniforms they really love.