If you're running your own small business as a freelancer in Canada, you've got a lot on your plate. Finishing jobs, learning skills and keeping your portfolio up to date can take up so much time, you may be devoting too little time to finding new clients and return customers.
With a steady base of loyal clients, you'll have a more steady income and be able to find higher paying gigs. But how do you get return clients and reach out to new customers? Since time is of the essence, we're looking at a solution that won't take constant work from you.
Creative Custom Printed Promotional Products
Promotional products can be a super easy way to make an impression on your clients. Giving out a small gift will remind your clients that you do great work.
Artsy Products like: Pens, Tote Bags and Notebooks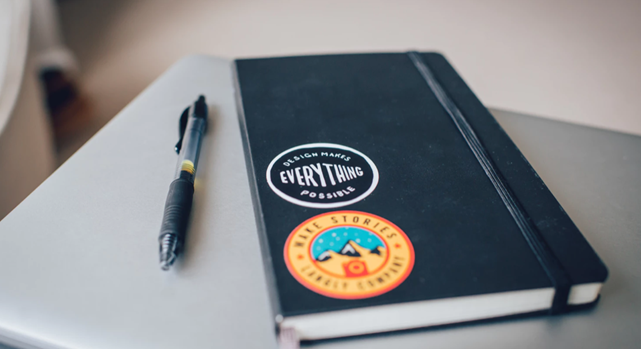 If you're an artist or designer, the best way to leave an impression can be with a branded pen or notebook. These gifts are useful, creative and unforgettable! You clients will remember you every time they're doodling their next idea. We recommend putting your name or website on these products.
A screen printed tote bag makes another creative product – tote bags look great with your design screen printed on them and they get used nearly every day for books, laptops and groceries.
Useful Office Products like: Printed Water Bottles, USB Sticks and Mugs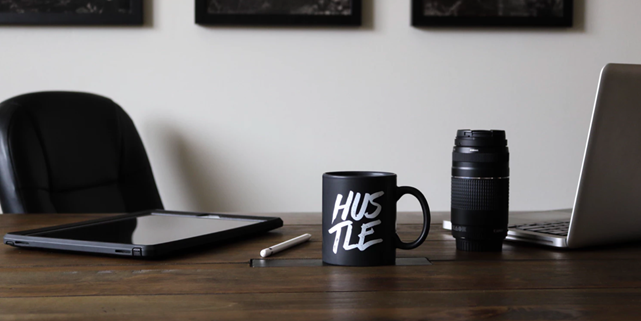 These gifts are great ideas for your corporate clients. After doing a design or development gig for a big company, a gift like a custom printed mug or water bottle will be much appreciated. You'll be surprised at how a small gesture can make a huge impression on a client!
Not only will your mugs and water bottles be used daily, they'll be seen around the office. Something simple like a custom printed USB stick is another great idea if your work is related to graphic design or web development.
Silly Products like: Balloons, Sunglasses and Stress Balls!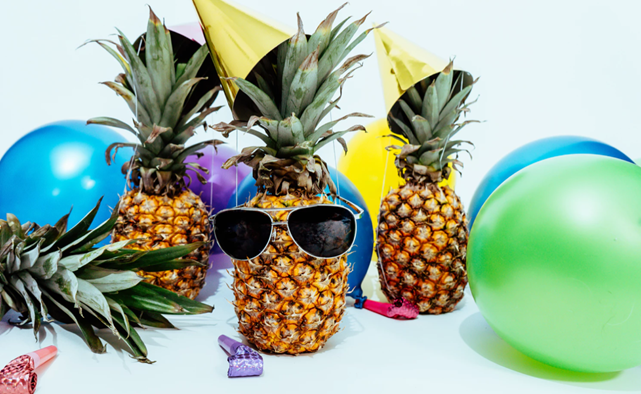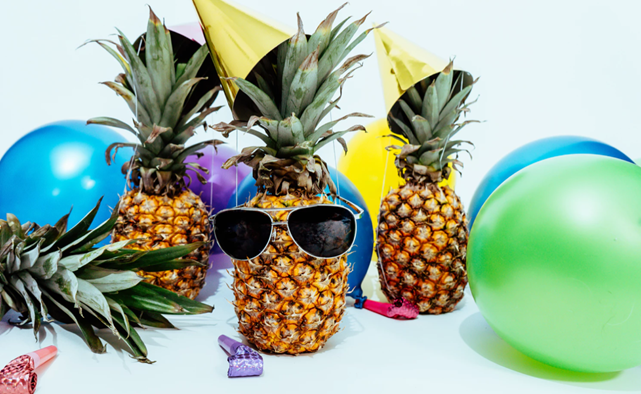 Want to stand out from the pack? Give your clients custom printed balloons or stress balls with a truly creative design printed on them and you're ahead of the game. Your clients will never forget the ridiculous toys and promo products you gave out. Just explore Artik's website to see some of the wild ideas available for designers, artists, developers and freelancers looking to make an impression.
Custom Apparel like: T-Shirts, Hoodies and Hats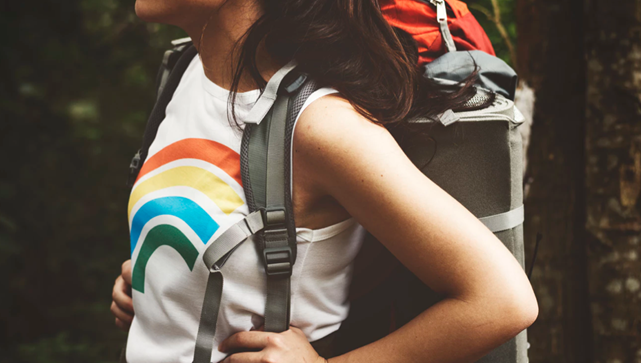 Branded apparel isn't just for large business uniforms – your small practice can use screen printed tees as a uniform. Even if you're running a company of one person, showing up to a meeting in a custom screen printed hoodie with your branding on it will show that you're professional.
You can give out branded apparel to clients as a promotional gift, consider ordering branded tees or embroidered baseball caps with your logo on them to make a lasting impression with a  wearable gift!
Final thoughts on using promotional products as a freelancer
Just because you're smaller than some of your competitors doesn't mean you can't make a big impression. Using promotional products to promote your services to new customers and existing clients is a surprisingly cost-effective way to build a relationship and remind people of the great work you do.