Throwing an event at your school can be a ton of fun, but how do you make sure people come? After you've made posters and a Facebook event, here are a few ideas for promoting your college or university event.
Get the word out there
Create printed posters, flyers and printed material letting people know when and where your event is being held. If it's a graduate show, make sure all the graduating students get a copy of these flyers and posters so they can help promote the show.
Tip: Don't be boring! Take some risks and hire students to create banners and custom t-shirt designs for your college event. Create awesome designs and people are more likely to notice your event and attend it.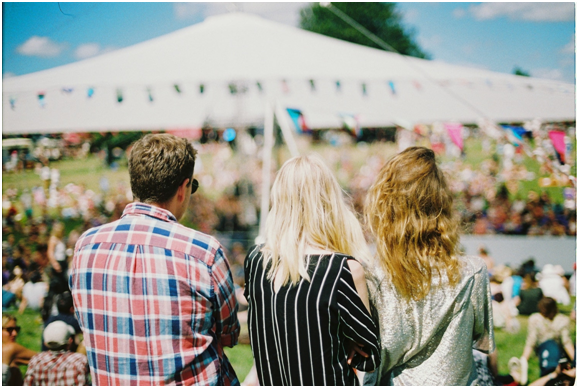 Create banners and signage
When you're at a college or university, you've got thousands of students walking the halls of your campus. Make sure your event is promoted through large printed banners and custom signs. Let the whole campus know that the event is coming soon and they shouldn't miss it.
Tip: Make it clear when and where the event is happening on your signs and get massive banners to make a bigger impact!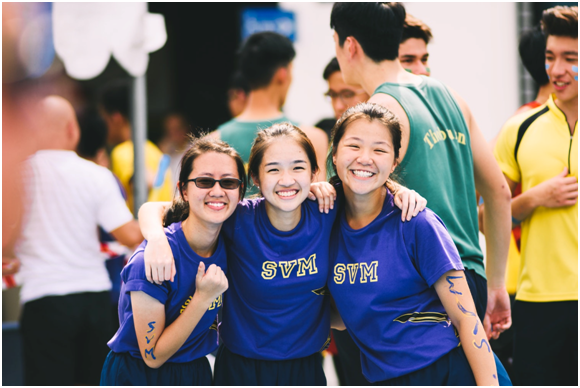 Create promotional apparel
Printing tees, custom hoodies or embroidered baseball caps will help promote your event. Give the apparel out to staff, volunteers and participants before the event for extra impact.
Tip: Make your apparel attractive and people will wear it throughout the year. Even a niche event can draw a lot of attention with some well designed apparel.
Lapel pins
Ordering custom lapel pins for your college event is a surprisingly affordable way to promote it and gives you a professional, established appearance.
Tip: Custom lapel pins come in all shapes and sizes, we recommend looking at existing lapel pins to find the style that suits your school's brand.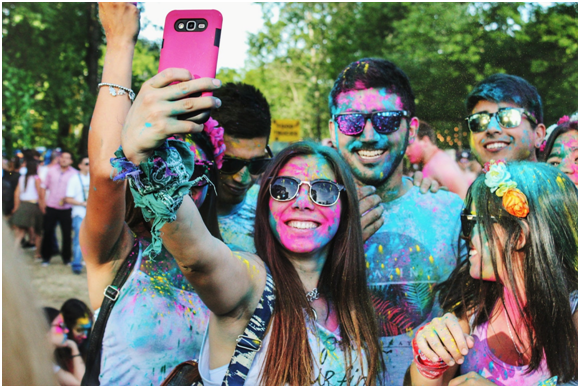 Contests and prizes and draws, oh my!
Throwing a party, grad show or student expo means you'll have a huge audience with a niche interest. Reach out to sponsors and you may get free prizes for auctions and giveaways. At the Level Up! Student Video Game Expo, free gaming headphones were given out as prizes, drawing attention to the sponsor. Let your sponsors know that you're looking for prizes or make your own.
Making prizes for event giveaways and social media draws is just a matter of getting creative and spending some dough. Creating your own headphones, embroidered winter coats or USB phone chargers gives you a branded prize that will draw people to your event.
Tip: Create branded prizes that match your niche! If you're running a chef school, offering nicely branded aprons will connect with your students and event guests more than some random prize that has nothing to do with your school.
Final thoughts on promoting a school event
When you're attending your college event, seeing students and faculty mingling with the community and industry leaders, you'll know that all the hard work was worth it. With a bit of creative branding and a persistent marketing effort, your event will be a well attended hit and running it again the next year will be even easier and more successful.