Canada is a country of 36 million people – a major part of our population has worked or will work in an association, union or guild. Using promotional items and custom printed apparel is the best way to ensure your organization is unified and well-known enough to serve it's people. In this article we'll recommend a few essential promo products and apparel pieces to make your Canadian association stand out and stand the test of time.
Custom Embroidered Hats for Canadian Associations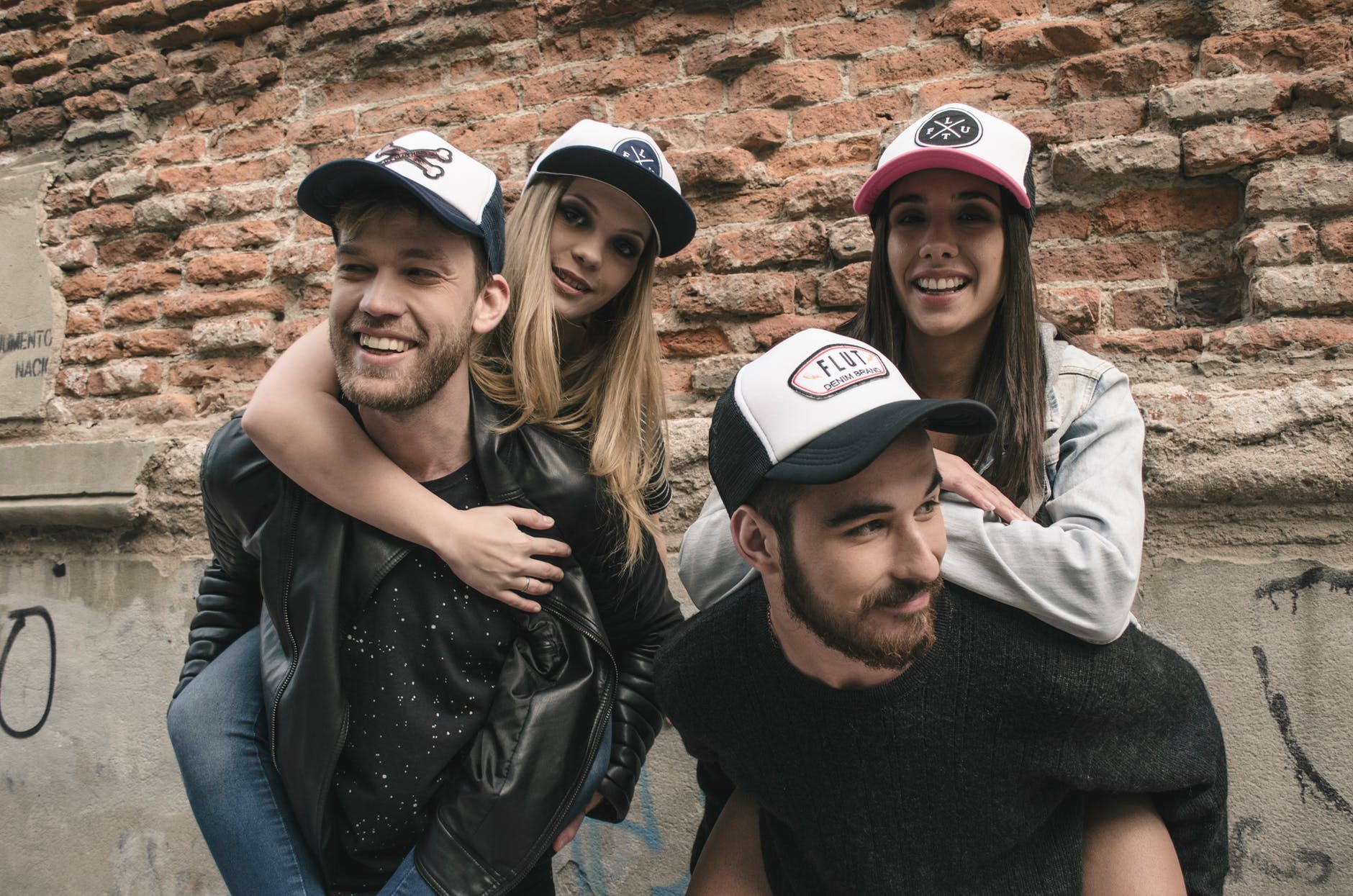 You'll recognize a work force by it's branding and apparel design – that's why we're putting custom embroidered caps at the top of our list of promotional products for unions, organizations and associations here in Canada. No doubt you've seen embroidered baseball caps worn at large meetings or by local representatives for your union – the design for these caps are often emblems or official logos. Wearing a cap like this ensure that everyone knows you're part of the association and helps represent the collective out in public. We recommend including a free cap with membership or selling them to raise funds for your association.
Custom Embroidered Golf Shirts and Polos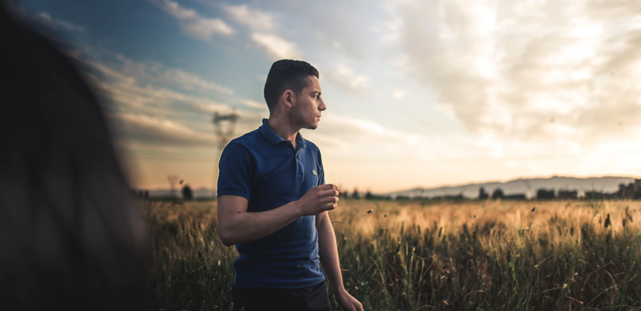 Polo shirts look professional while remaining comfortable and cool year round. We've embroidered custom golf shirts for Canadian associations in all fields and have noticed they're extremely popular at events and meetings.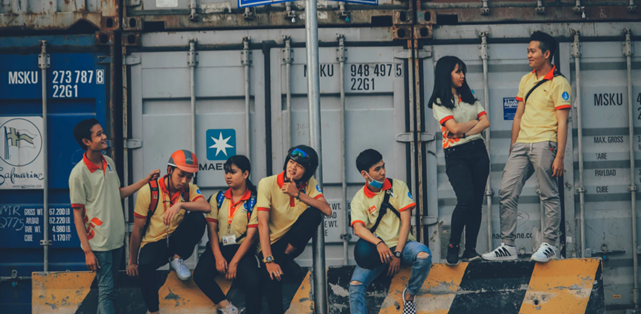 Like the baseball cap, a polo shirt is attractive and serious looking while remaining casual, making it perfect for all kinds of settings.
Custom Printed Bandanas for Large Groups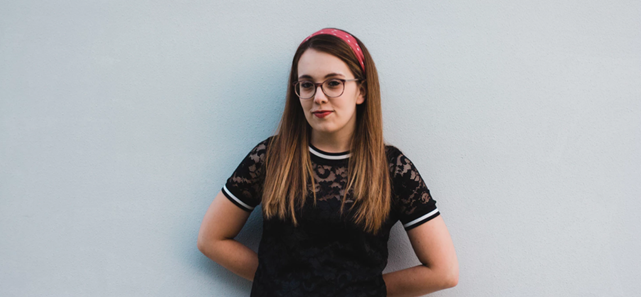 Bandanas are a smart promotional apparel item for Canadian groups as they're distinct and affordable. We've screen printed custom bandanas for unions, teams and national associations across the country! A brightly coloured bandana can be worn to show solidarity or displayed proudly like a flag.
Custom Printed Tees for Guilds and Groups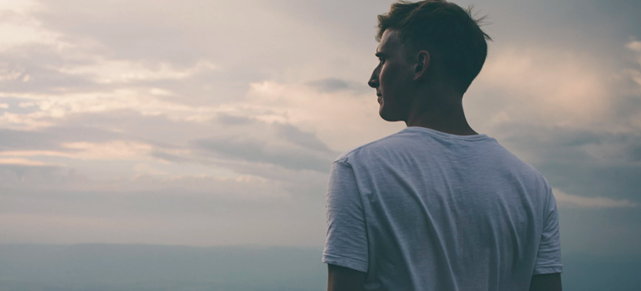 T-shirts are a staple in the promotional apparel world because they're always popular, always comfortable and incredibly affordable. When you've got hundreds or thousands of members to think of, customized tees are a great way to get everyone on the same page without breaking the bank. We recommend choosing a distinct, but wearable colour that best represents your association's brand and logo. Add your design and we'll custom screen print your tee shirts in no time!
Metal Lapel Pins for Large Groups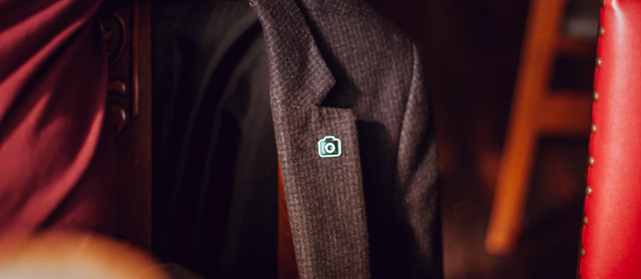 Your organization will look professional and remain well represented with custom metal lapel pins. Get your logo or message embossed as attractive metal pins that will last for decades and make it easy for your members to represent your union, guild or association. The best part about lapel pins is they're affordable and can be added to any outfit to show loyalty and membership.
Screen Printed Hoodies and Custom Sweatshirts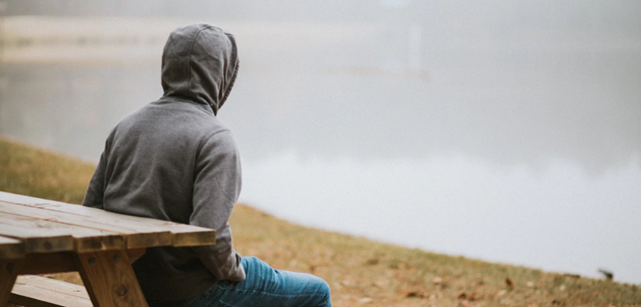 Sweaters and hoodies are always a popular choice for guilds and associations. When the weather gets cold, your members will be well dressed and ready to weather the storm with your logo and membership information proudly printed or embroidered across the front or back of their sweatshirt. Sweatshirts are perfect for outdoor work and remain popular year round, even summer nights can get chilly!
Custom Table Cloths
Ordering custom printed table cloths will ensure your organization looks professional and attracts new members at trade shows and events. Same goes for event tents and trade show displays which will attract crowds and spread information.
Custom Printed Coffee Mugs for Canadian Organizations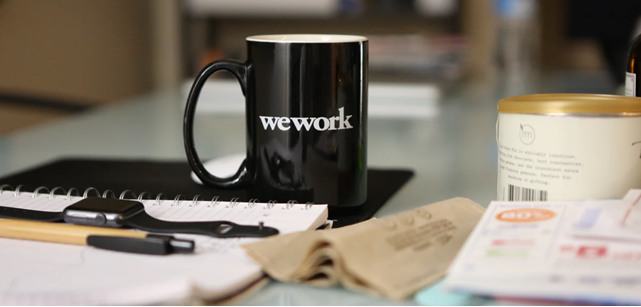 A coffee mug is an affordable, long lasting promotional product that is perfect for associations and large organizations. A well designed custom printed coffee mug will stand the test of time and elevate your organization's brand from a group of people to an established union or national team that is a force to be reckoned with!
Why brand your organization?
Stepping up your organization's branding will pay off in new members and more dedicated members. For the small price of ordering custom printed apparel for your membership, you'll be building loyalty and spreading the word about your organization. For the trouble of creating custom printed promotional products, you'll be reaching new members every day.
When it comes to running a large organization, branding is essential.