Adding your logo to custom apparel is a great way to build a brand identity for your company. Create custom uniforms for your staff or merchandise for your favourite customers – if you put love into the design process your custom apparel will come out looking great.
Step 1. What is your brand's identity?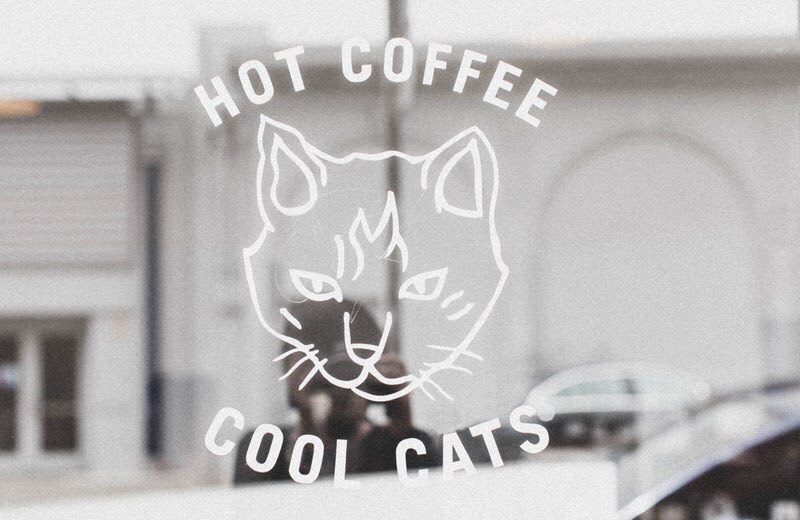 Every company, charity, organization and team has an identity. It's more than your colour scheme and the shape of your logo, it's the people in your staff, the care you put into your product and the ideals that you stand by. Before ordering custom apparel, business cards and a website, consider what your brand's voice is. A strong voice will attract people to your business.
Step 2. What to order?
There are countless options for custom apparel. For real, the possibilities are endless, from serious looking company uniforms to eccentric tank tops. Think about the brand you're building and have fun browsing the options and placing your order. Here are some popular apparel ideas:
Custom tee shirts: T-shirts are a staple of the custom apparel world. They're affordable, comfortable and customizable with screen printing. If you're unfamiliar with screen printed t-shirts, check out our video on how custom tees are made.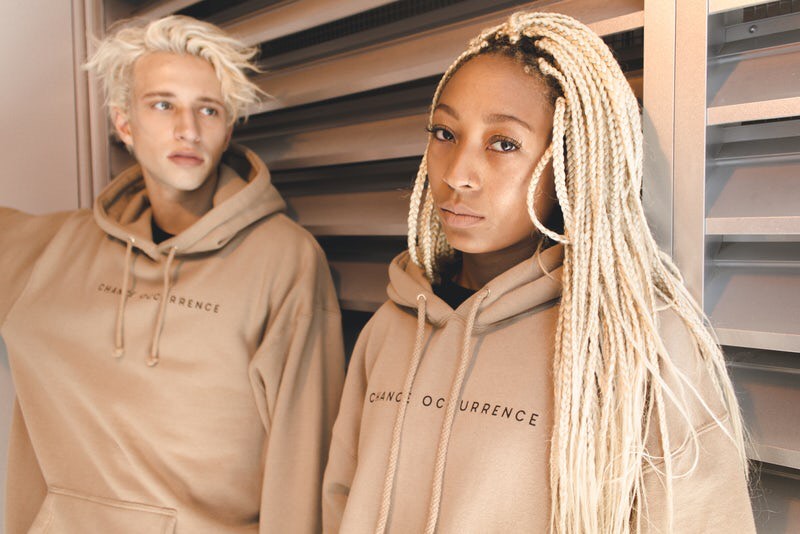 Screen Printed Hoodies: Living in Canada, we've all experienced the winter months that seem to stretch long into Spring. Just getting out of bed on a chilly March morning can be miserable without a cozy sweater and some thick socks. If you have a company or project associated with warmth and comfort, customizing sweatshirts is a really good idea.
Got a modern/techy brand? Get the Silicon Valley look with customized hoodies and zippered sweaters. Sweaters can be screen printed or embroidered if you want that top of the line look.
Custom Socks: Yup! Add your design to socks and let people walk around in 'em. Go with a creative design for socks, people get excited about socks with their niche interest on them. Take a look at all the unique sock shops popping up around Canada and you'll see socks for taco lovers, beer drinkers, political icons and just about everything else. Connect with people's passion and your custom socks will be super popular.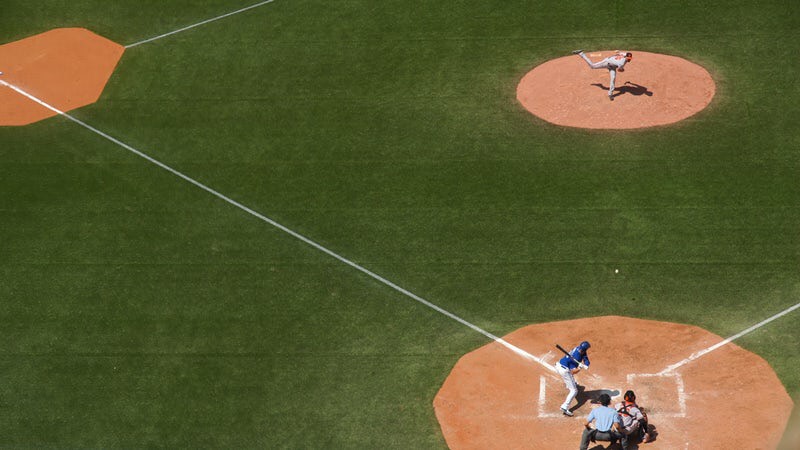 Custom Sports Uniforms: I recently went down to San Diego for a convention. Walking through the parks, I noticed all the junior baseball teams had the same name – two teams of little kids wore logos that read The Padres. Sitting in the stands, a baseball player's mom overheard me asking about the name, "The Padres sponsor all the junior teams around here."
Designing branded sports uniforms with your logo or company name on them may sound out of left field (pardon the pun) but it is a powerful way to get noticed. Teams love their sponsors and players love their jerseys – especially if they're customized with their name and player number on the back. If you're sponsoring a local team or getting jerseys made for the company league, there are a ton of options. But we'll save that for another article.
Embroidered Baseball Caps: Definitely not just for baseball players, custom embroidered baseball caps are perfect for businesses and special events. Put some extra thought into the design of your caps, people will hold onto a favourite hat for years.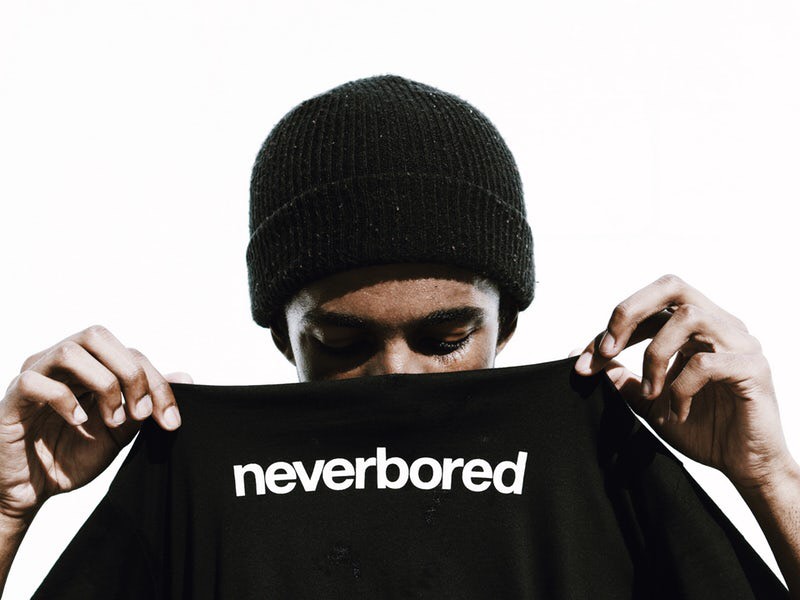 Customized Winter Hats: Warm up your company's image with embroidered beanies and toques. Ideal for outdoor winter events, staff uniforms and merchandising, winter hats are especially popular here in Canada.
More Winter Apparel Ideas: Scarves look incredible with a custom logo knit right into the fabric. Make it bright and stylized! A scarf is a very fun and memorable piece of apparel. Winter gloves are another favourite, add your design to the back and give them out on particularly cold days.
Custom embroidered jackets: Ideal for outdoor working staff or outdoorsy companies. A custom embroidered coat or jacket is a high value apparel item that can fetch a high price and establish your brand as a titan of the industry. No kidding, when people see a customized jacket they see a strong brand that is here to stay.
Step 3. Designing your apparel
Create a design that stands out but isn't dated. Is bright but looks good. Is strongly branded but not overly corporate.
Easy enough, right?
When you're creating custom apparel, it can be wise to go to a professional designer for help. Get a lot of ideas and see what people think.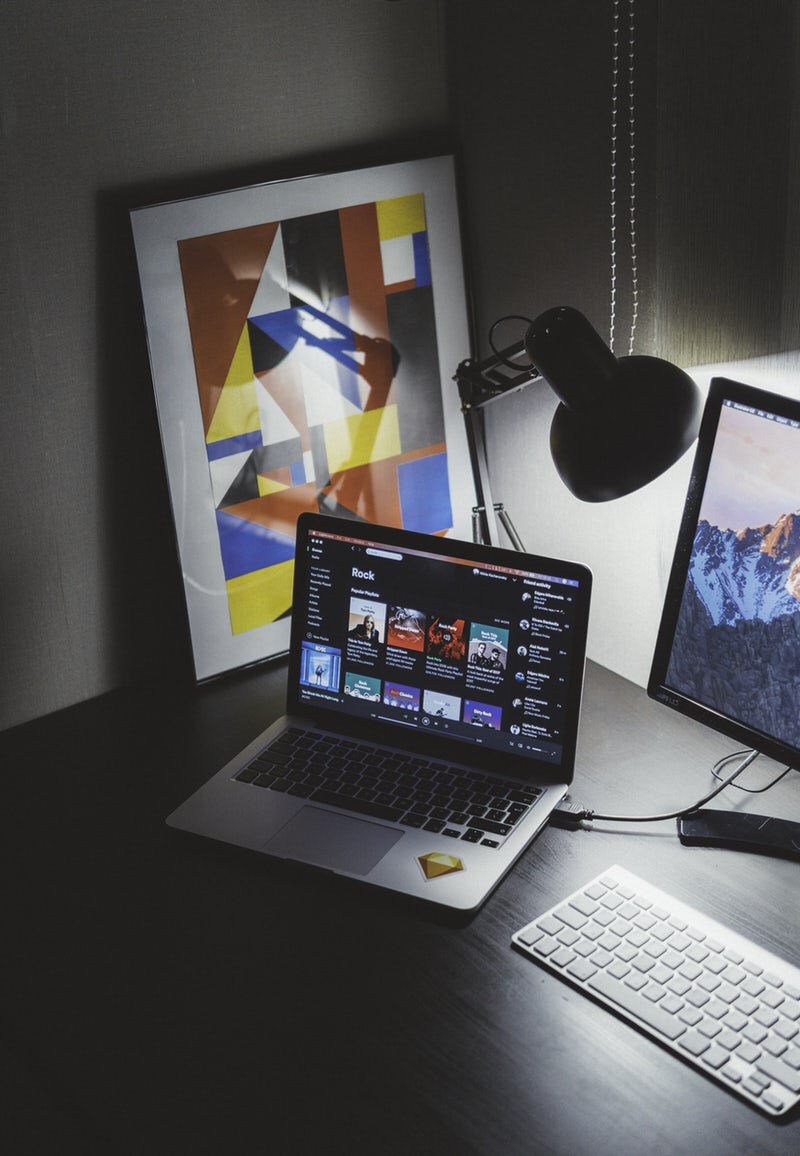 You'll be happy you put the extra care into your design when you open the boxes and see the clothes you created.
Step 4. Getting them out there
What's the point of designing your own apparel if it just sits in the box? Share them with the world!
If you're running a company with foot traffic, set up a display with merch. If you have staff, give them each their new uniform. Your social media following will like, share and repost you for a chance to win sweet apparel prizes.
When you put love and care into the design of your brand and your apparel, people will notice. They'll wear you, represent you and feel connected to your work.