Here at Artik, we work with Canadians who are spreading the word about their project, business or brand. Here are a few tried-and-true ways to promote your message in the futuristic sounding year of 2020!
Order branded wireless Bluetooth speakers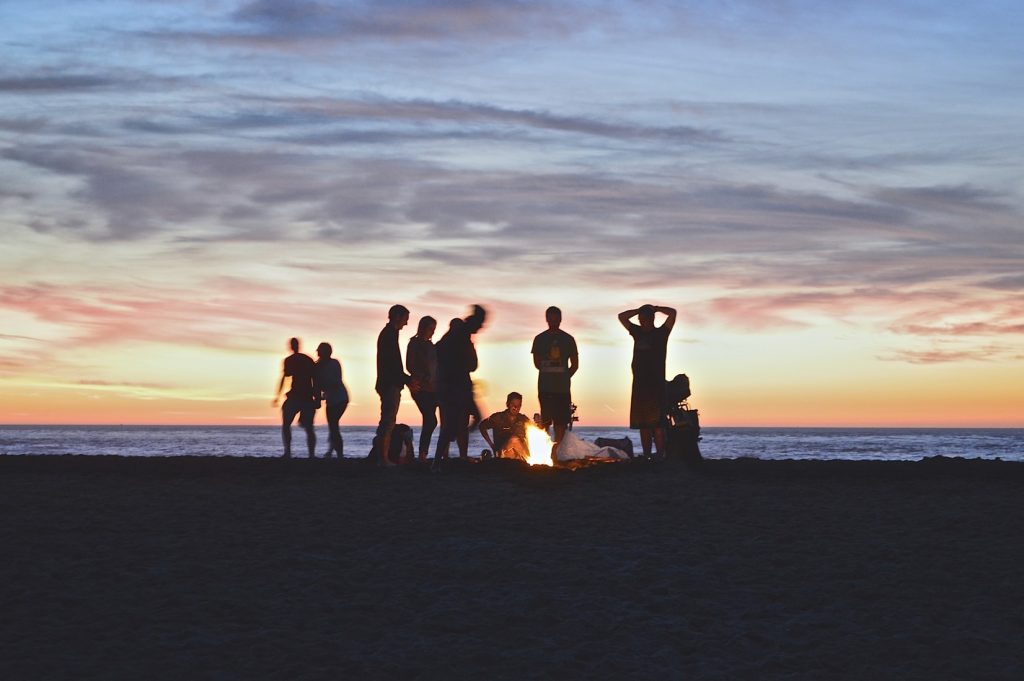 As batteries and sound quality have improved, portable Bluetooth speakers have become more and more popular. I predict that 2020 is the year more people will carry a little speaker with them impromptu hangouts on the beach or patio.
Put your logo or design on Bluetooth speakers to be associated with outdoor fun, friends and day trips. Here are a few of our Bluetooth speakers:

See all of our speakers and check pricing on the custom printed bluetooth speaker page.
Create some branded hoodies!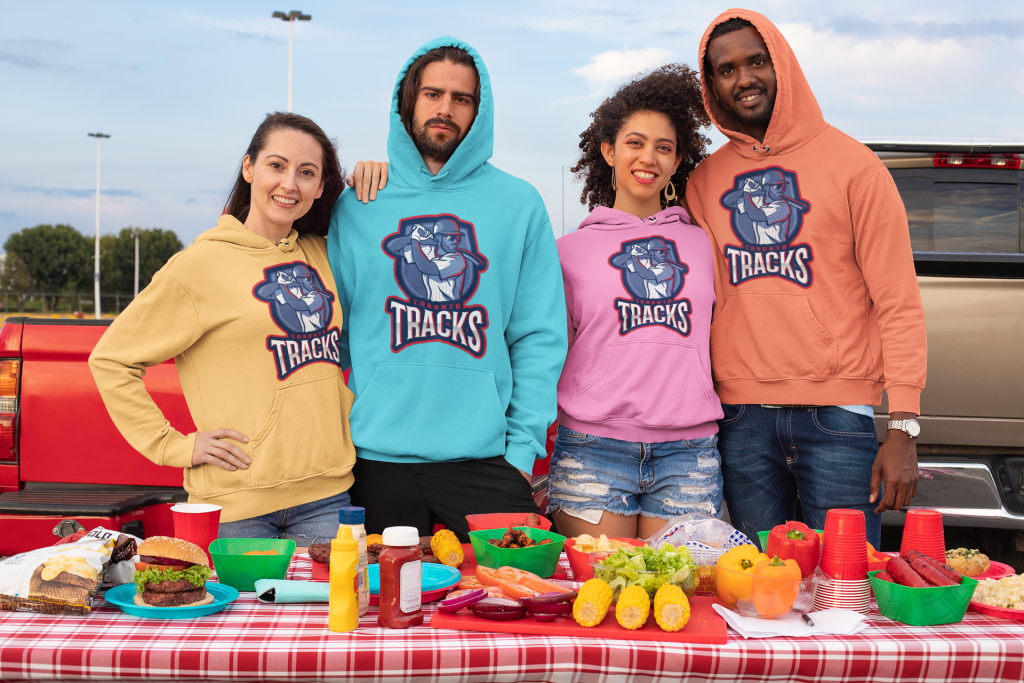 Branded hoodies are a Toronto favourite because… do I have to say it? It's freezing cold here half the year! Even in the summer it's nice to cozy up in the evening in your (or your boyfriend's) custom printed hoodie.
Why not get in on the 2020 trend with some custom printed hoodies from Toronto's BEST screen printing shop (Artik if you haven't guessed.) Hoodies aren't just popular, they have a SUPER high value. Go into any clothing store and you'll see hoodies for upwards of $60 bucks, that means people will spend more money to buy your branded hoodies and are more likely to keep them/wear them forever.
Check out this page to create your own hoodies and sweatshirts.
Create your own wireless chargers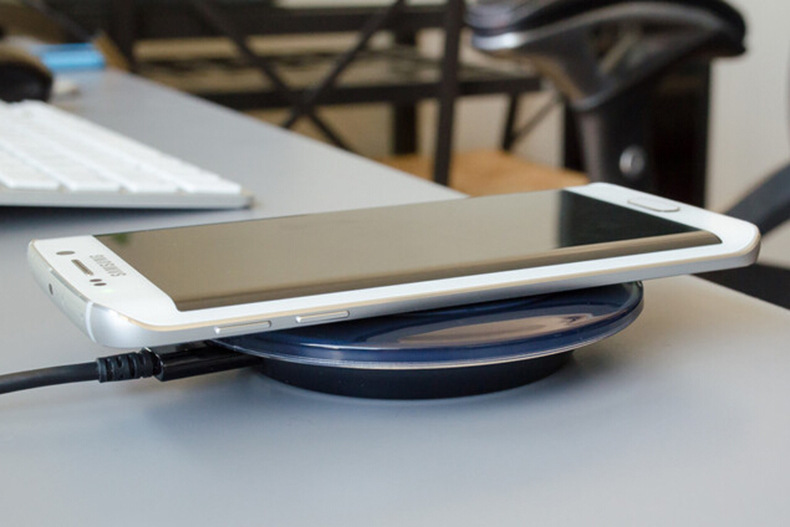 Wireless charging pads were a hot trend in 2019 and they're only getting more popular. I just set one up beside and it's made my life a bit more convenient – my phone is charged and I don't have to mess with wires in the middle of the night.
So if you're looking for a way to promote your company or brand message, ordering custom printed wireless charging pads is the way to go. These puppies are kept in the office or the bedside table and have a high perceived value, reminding your clients of your brand every time they recharge their phone.

Customize reusable water bottles
Putting your logo on custom printed metal water bottles is not only good for branding, it makes an environmental impact. Since humans drink 4-bottles-worth of water a day, a reusable bottle could save 1460 plastic bottles a year. Obviously we aren't buying every bottle but still, even a couple disposable bottles a week adds up to over 100 per year. Since plastic bottles are up to 2000 times more expensive than tap water, your reusable bottles can save the average person $300 per year.
Reusable bottles are wildly useful and genuinely loved by the people who use them. When your design is on a beloved product, some of that good will rubs off on your brand (especially if your customers already love you company.)
On top of all that, they're affordable. Check out our custom printed water bottles page and you'll find ordering them is cost-effective.
Branded water bottles make great giveaways, in-store merchandise or gifts for donors. So spread your message more effectively with customized bottles in 2020. Browse our full catalog of branded glass, plastic and metal bottles here.
Get your graphic printed on T-shirts
Printing T-shirts is our specialty at Artik, and we've seen a surge in popularity leading into 2020. Why?
First of all, the graphic tee has made a comeback. These aren't the sarcastic sayings of the early 2000s, today's custom printed T-shirts are well designed with an eye for subtlety and unique graphic design.
If you're looking to improve your branding, try decking out your team with custom printed T-shirts as staff uniforms. Tees are affordable, easy to clean and look friendly and approachable in a retail setting. We recommend talking with your staff and design team to create aesthetically pleasing shirts that make customers and staff feel comfortable.
If selling merchandise is part of your business model, branded T-shirts are essential. Recently we've been printing custom t-shirts for coffee shops, restaurants and radio shows/podcasts looking to spread awareness. Making tees for your loyal fans and daily customers is a smart way to encourage word-of-mouth marketing. Check out all of our Toronto custom printed T-shirts page.
That's it folks!
Let us know what trends you predict coming up this year, maybe 2021 will bring the branded jetpack or the promotional apocalypse survival kit. Whatever is coming, we at Artik will be here to help you survive it!