This year a couple of Toronto's best known music festivals are taking a break – Field Trip, Wayhome and OVO will be missed by music fans but there are a ton of music festivals happening this summer. See a full festival list here but here are my highlights: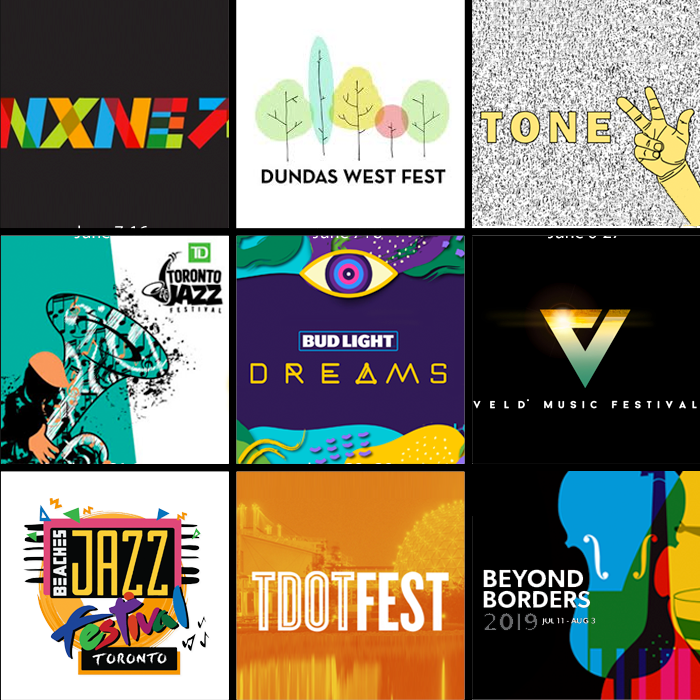 NXNE, Dundas West Fest, Tone Music Festival, Toronto Jazz Festival, Dreams Festival, Veld, Beaches International Jazz Festival, T Dot Festival, Beyond Borders Classical Festival.
How do I design merch for a Toronto Festival?
I've been working with event planners and musicians behind these festivals for years and I've noticed some merch is better than others. We put together tips for designing good merchandise like custom printed t-shirts, lapel pins and branded hoodies for your Toronto festival.
The Many T-Shirt Designs of NXNE
If you live in Toronto, you've seen North by Northeast rise, fall, and rise again. After a disappointing year at the Port Lands, the festival made major changes for 2018 and now NXNE is about to take Toronto by storm. This is NXNE's 25th anniversary and they're going all out with reduced Club Land prices, more free shows at Yonge and Dundas Square and top international performers like Santigold, Ellis and more (see the hot list in this NOW magazine post.) Check it out from Friday, June 7 to Sunday, June 16th.
How does NXNE do merchandise?
This simple black t-shirt is perfect for NXNE volunteers and employees. I love the simple arrow logo and the whole shirt is clean and pretty affordable to screen print.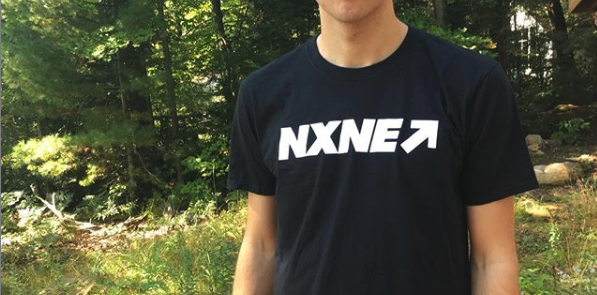 Then we've got this BOLD RED NXNE t-shirt with a black and white screen print. I like it, but I don't know if I'd wear it outside of the festival. It's just so LOUD!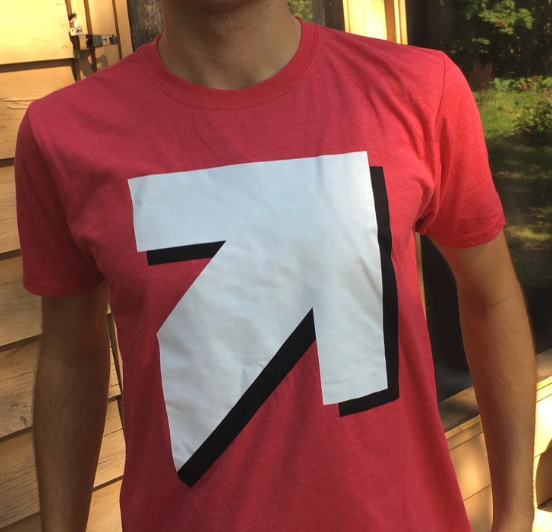 This white t-shirt has the full setlist printed on the back. I like the use of white space but it is a lot of words to wear on a shirt. This is a classic festival shirt, perfect for attendees who want to show off that they were at this years show, but I prefer a more elegant design.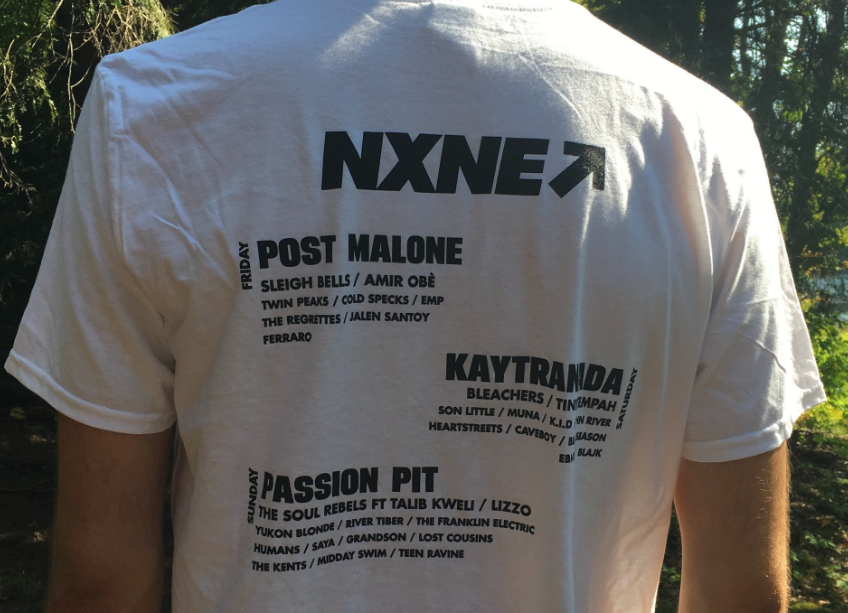 This is what I'm talking about! The red and white print looks bad ass on this black t-shirt. I'm pretty sure it says "Sex Drugs and Rock n Roll" in Latin along the bottom and the Medieval lion is a good look.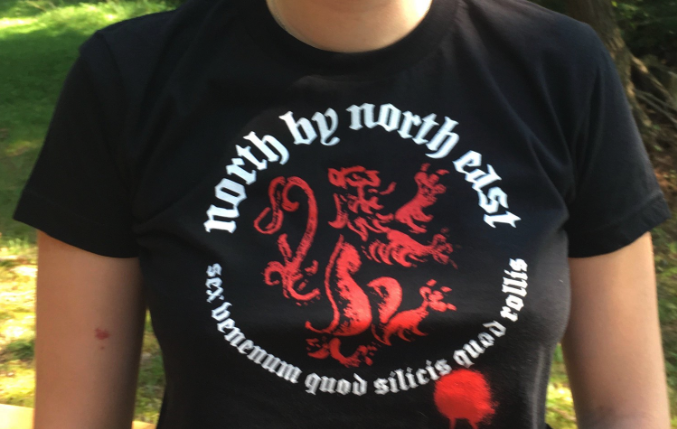 Everyone has their own taste, but for me it's a clear winner. The first shirt with the simple NXNE is simple and wearable. The last shirt with the creative lion design is cool.
What you can learn from NXNE's t-shirt designs
Design a shirt that will look good outside of the music festival. Don't worry about information, logos and band names, just make an attractive tee.
Dundas West Fest Gets Bold
This event kicks off the beginning of summer. With local vendors, performers and bands taking over blocks of Dundas Street, custom t-shirts can help you get noticed. Check out this band who wore bright colourful shirts to get their name out there.
I'm a big fan of the colourful shirts worn by Dundas West Fest volunteers and staff. The logo is bright and pretty, perfect for a white tee.
Then we have this amazing group shot of Street Brass, the Toronto jazz band known for playing in parks and festivals. Their black and white tees are simple but effective, I love the old fashioned logo.
What you can learn from the Dundas West Festival t-shirt designs
Festivals are be loud and busy. If you want to make an impression, get super colourful or go with a bold, simple design. Either way, make a statement and your brand will be noticed in the crowd.
Veld Music Festival Goes All Out
Veld Music Festival is insane. It's a two day EDM festival in Toronto with wild crowds and a huge lineup of international stars.
I like the variety of official Veld merchandise. With custom tees, hoodies and tank tops, plus embroidered caps and wristbands. They've made something for everyone.
Then there are the fan-made festival shirts. At big festivals, groups will get special crew outfits made so they can spot each other in the massive crowds.
View this post on Instagram
What you can learn from the Dundas West Festival t-shirt designs
Just have fun with it! People want to wear merch that they can customize and make their own. Veld has a ton of options, letting fans express themselves with unique tees and colourful combos.
Beaches Jazz Festival makes Retro Shirts and Caps
My favourite merch from any Toronto festival: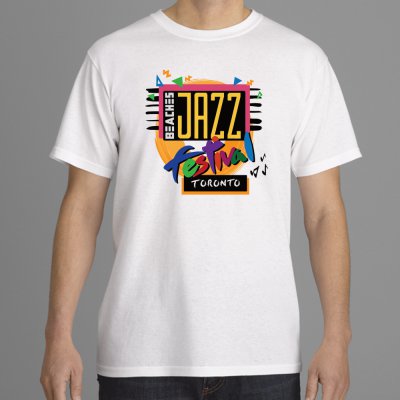 Lots of festival shirts look good but this shirt makes me want to go to this festival. It's colourful and has a unique aesthetic of its own.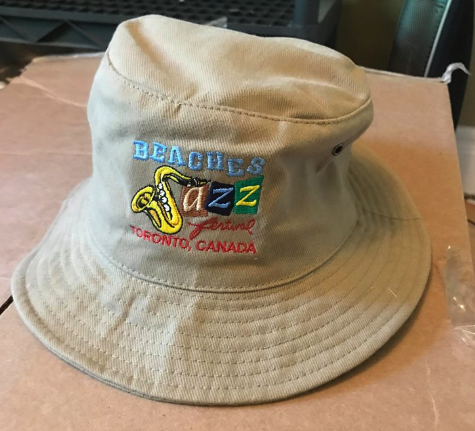 They've put it on bucket hats and baseball caps too!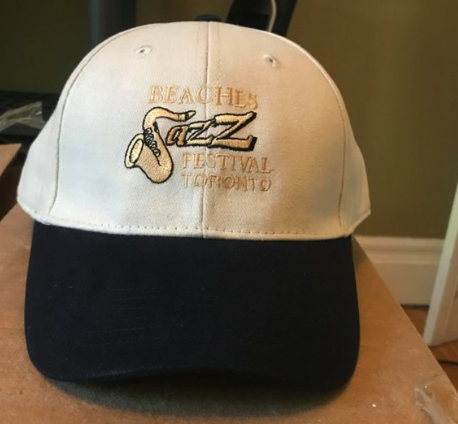 Let's pray that Beaches International Jazz Festival never changes their logo.
What can we learn from BIJF t-shirts?
You don't have to follow the rules. Make a shirt that you would want to wear and it will be more popular than a simple logo or a list of all the performers.
Ordering shirts and merch for your Toronto festival:
At Artik, we print t-shirts, hoodies and merch for hundreds of festivals and events every year.
How do I order custom t-shirts for Toronto festivals?
Check out the Artik Toronto custom t-shirts page to shop different styles. Find the shirt with your colour and price range and then contact our friendly team.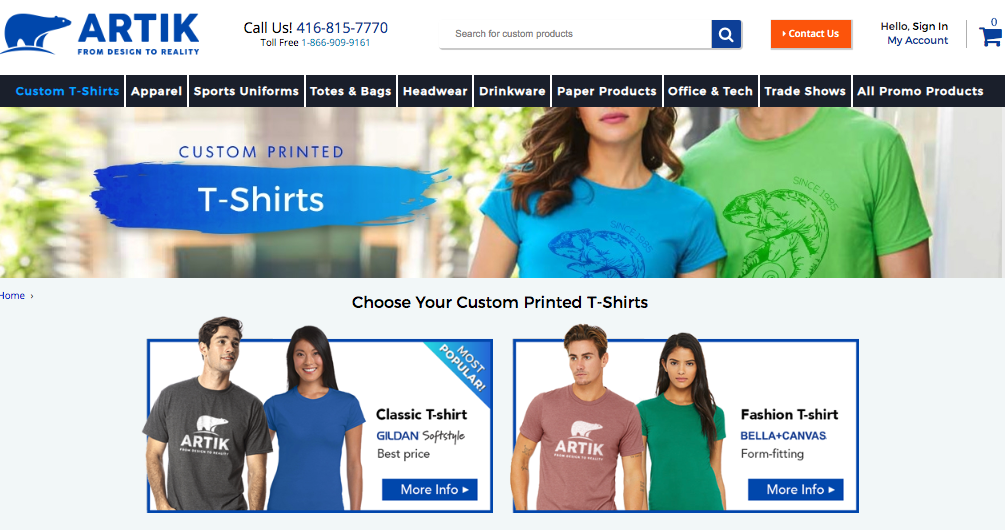 What about the design?
If you have a logo or design ready, we'll help you place it with on a digital mockup of the shirts. We'll send you a proof to confirm, then we screen print and you've got your tees in time for the festival.
Don't have a design? Not a problem, try using the online design tool on our website. Otherwise we recommend hitting up a local graphic designer. A truly great design is what sets a good festival t-shirt from a bad one.