People are finally getting outside and exploring again. Bikes are tuned up, trails are open and being outside sounds appealing. That's why our recommend product for the season is custom printed water bottles. Getting your logo on reusable bottles is affordable and the bottles themselves are useful and genuinely loved by those who use them.
Metal, Glass or Plastic Bottles?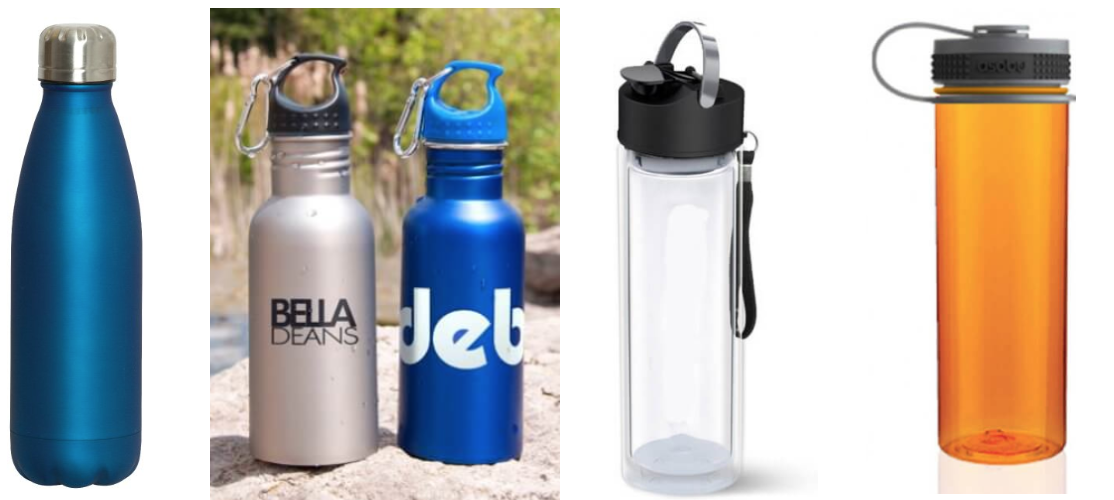 Vacuum sealed bottles keep your drink cool all day long and they have a high perceived value. We recommend vacuum sealed if you want the highest quality. Next we'll recommend classic stainless steel water bottles which are simple, but sturdy and affordable.
Glass water bottles have a clean image and look great in an office, but they're less trusted in a day bag. Even the best, most reliable glass bottle looks like it can break so some people steer clear of them (don't tell my glass bottle I wrote that!).
Plastic water bottles are affordable and colourful, but have a lower perceived value. Still, plastic has it's uses in the gym or on hikes. These bottles come in a ton of unique shapes and sizes and people don't mind if they get scratched up a bit. Some people avoid plastic bottles as they used to be dangerous, but modern plastic bottles are safe and 100% BPA free. It's worth considering the brand image of plastic, especially amongst older consumers.
How different brands use branded bottles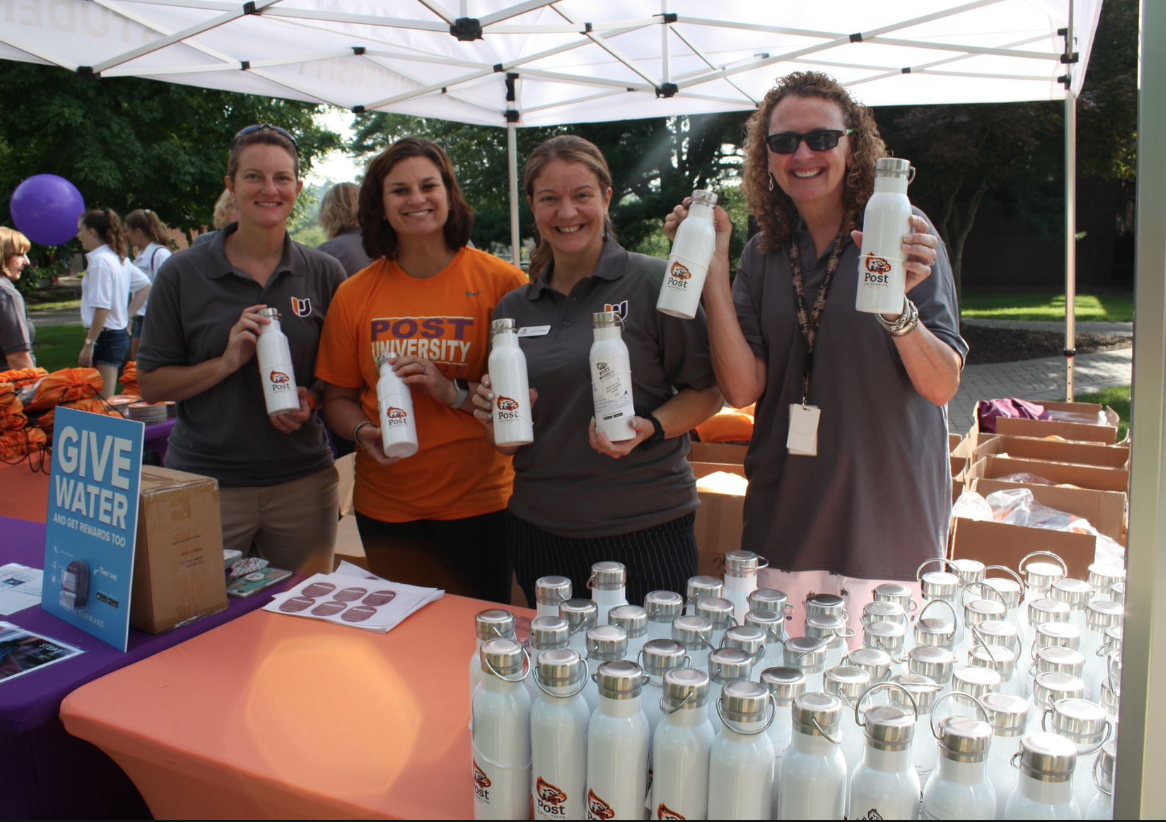 Event planners for marathons and outdoor festivals order branded water bottles and give them out to attendees and donors. This small gift helps raise donations and builds awareness and attendance for future years. If you've got an event tent at one of these events, offering fresh water in reusable bottles can raise a ton of money and get you some lifelong fans.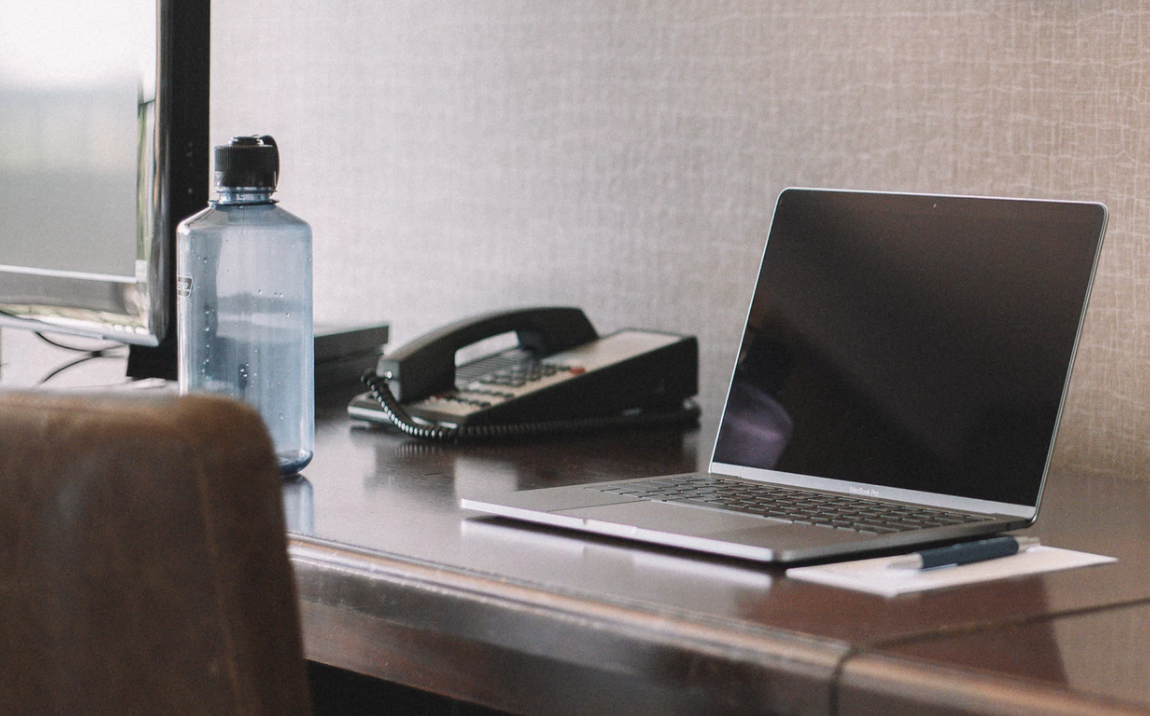 Surprisingly, office workplaces often order branded bottles. Walk into any modern workplace and you'll see a ton of branded bottles on desks. These bottles serve as a daily reminder of your brand and give a professional image to your office.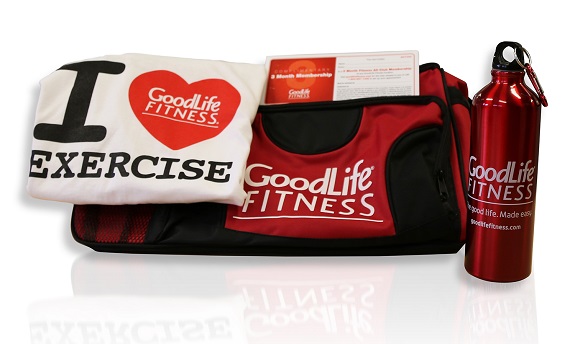 Gyms and personal trainers use branded water bottles to promote themselves. Walking through my YMCA, I see dozens of branded water bottles at treadmills, in the basketball court and by the weights.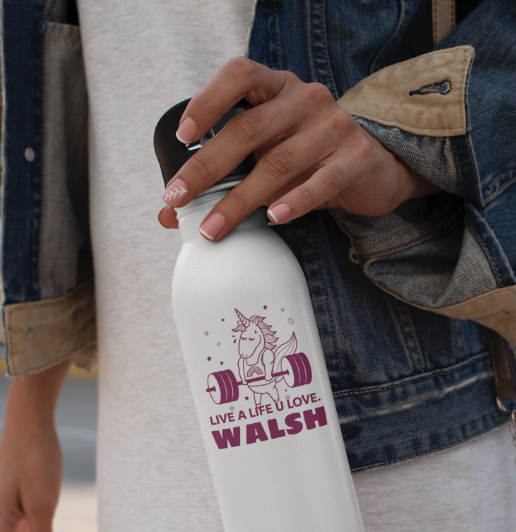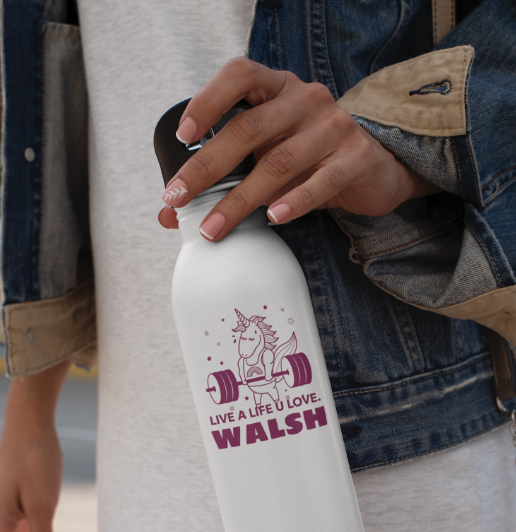 If you're advertising a gym or an exercise program, a branded water bottle is a powerful promotional tool. You can sell bottles or give them away, they are guaranteed to be used and seen a whole lot.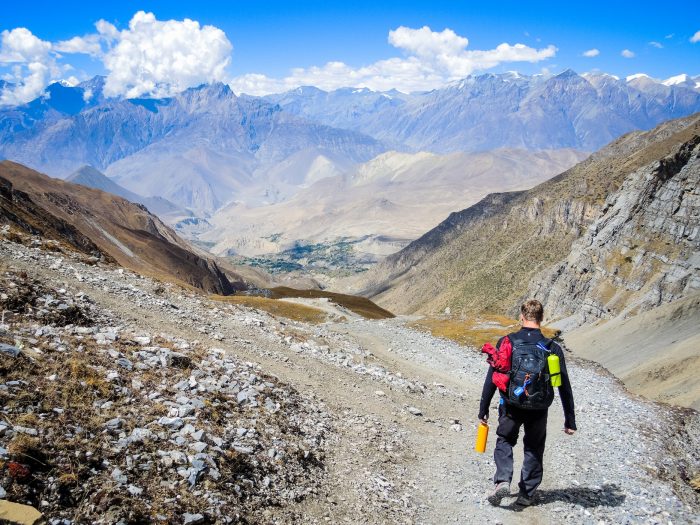 Hikers, campers and outdoorsy people love a good water bottle. We recommend ordering high quality bottles that will last on the trail – a nice bottle will stay with a camper for years, being washed and used for countless trips. Create a nice design that people won't mind bringing outside!
Final thoughts
Reusable bottles have a positive environmental impact and they look great with your logo on them. Now that the snow is finally melting and summer is around the corner, it's time to brand your own water bottles.