Canadian banks looking to present a professional and friendly image often use promotional products and branded apparel. These high quality promo products help build trust with customers and establish a bank's brand in the mind.
This article will outline a few ideas for banks here in Canada looking to build their brand or spread the word about a new offer.
Custom Printed Tees for Canadian Banks

A customized t-shirt is a fun and friendly piece of apparel for staff or customer giveaways. Custom tees are affordable and easy to get produced on a tight deadline making them perfect for promoting special offers or bank events.
Tip: When you're designing a custom printed tee for your Canadian bank, make a design that will stand the test of time. Removing the date from your shirt design will let people wear it for longer and going beyond your logo will encourage people to wear the shirts more often. Consider hiring a designer or artist to create a truly unique tee design that will represent your bank well.
Embroidered Apparel for Banks in Canada
Looking to present your bank as a trustworthy, professional institution? An embroidered golf shirt is one of the most professional and comfortable custom staff uniform options. We also recommend a custom dress shirt with a small embroidery on the chest. These high quality staff uniforms tell the world that your bank is reputable.
Name Tags and Lapel Pins

A custom printed or engraved name tag can let your clients know your employee's names, presenting a friendlier and more approachable face for your bank. We carry all kinds of customizable name tags that can match your branding. Choose from different metals and customization options to make the perfect custom name tag for your Canadian bank.
Lapel pins are great for staff to promote a special event, charity or even just present your logo. Custom metal lapel pins are durable and affordable, making them a staple for many banks. You can even design custom metal lapel pins for your clients to keep, create a special design that will appeal to your bank clientele.
Branded Pens and Custom Stationary

Is there a more obvious promotional product for a bank than a custom printed pen? The reason custom pens are associated with banks is because people need a pen to do their banking! Create a uniquely branded pen with your logo or message and give them out to clients. You'll remind your customers about your bank and be represented to their colleagues. It's a small but effective way to promote your bank in offices and schools across Canada.
Tip: Order a higher quality pen to be associated with quality, people can notice the difference!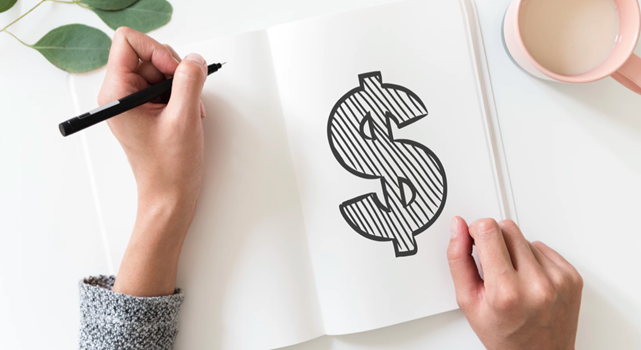 Branded stationary can also help you get noticed in professional settings across the country, order your own branded notebooks, portfolios and paper products. Other products like highlighters, pencils and sticky notes will make a more memorable impression.
Creative Promotional Ideas for Banks
Go outside the box and you'll be noticed and remembered by your clients and potential clients. Products like:
Custom printed sports uniforms for any teams your bank sponsors.
Branded stress balls come in all shapes and sizes, let some tension out!
Custom printed balloons help draw people to your events and alert them to special offers, plus kids love them at fairs and festivals.
Flashlights can be customized with your logo and message, making a great promotional gift. Other tech products like USB sticks, power banks and speakers can be branded with your logo.
Embroidered baseball caps or winter toques are perfect seasonal apparel for your bank.
Branded mugs, water bottles and tumblers will be held onto and carried around the office and home, making them the perfect canvas for your creative branding.
Tote bags are lugged all across the city! Add your logo, a fun message or a creative design to be noticed by Canadians everywhere.
Final thoughts on promoting your bank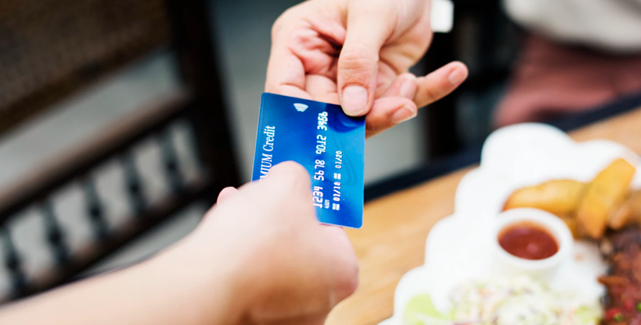 A bank is known for it's branding and the image it presents to the world. TD uses a green sofa chair to present comfort and ease, RBC has a friendly looking businessman and CIBC has a happy penguin family.
The face that your company presents to Canadians will help draw new clients. Make sure your brand is presenting it's best face to the world with customized apparel and promotional gifts that stand out while serving a useful purpose.