Post-secondary schools have a unique challenge – the goal is to attract students and build school pride while standing out from the other Montreal colleges and universities. It's no longer enough to have a great logo and school colours, you need a unique pitch that will appeal to students and staff across Canada.
Ordering custom printed promotional items will help you communicate your college's brand and unique benefits of attending. With custom printed t-shirts, embroidered baseball caps and more promo products, your school will look great and everyone will know your school's focus.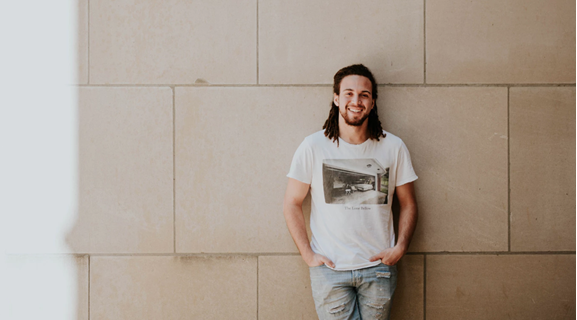 Custom Printed Apparel for Montreal Schools
Custom printed t-shirts and apparel (like branded sweaters, embroidered baseball caps etc.) have an important place in any school's branding. Branded apparel makes the perfect canvas for you to express your school's identity! You can sell your customized apparel in your book shop, making merchandise that students and staff will buy to show off their school pride.
Consider ordering unique custom printed t-shirts for staff and students. Faculty can stand out with their own branded apparel. Heck, you can make a new screen printed t-shirt for each graduating year, allowing them to show unity and pride with their fellow students.
The design for your customized tees or printed sweatshirts should be well thought out. Look at your school's colours, the colours many students already wear on campus and what looks best with your logo. You can create an intricate embroidered hoodie with your school's name or a simplified version of your school logo to be screen printed on the apparel.
Tip: Custom t-shirts are a hot seller but hoodies and sweatshirts will fetch a higher price. If you're looking to fundraise for your Montreal school, create a diverse line of apparel!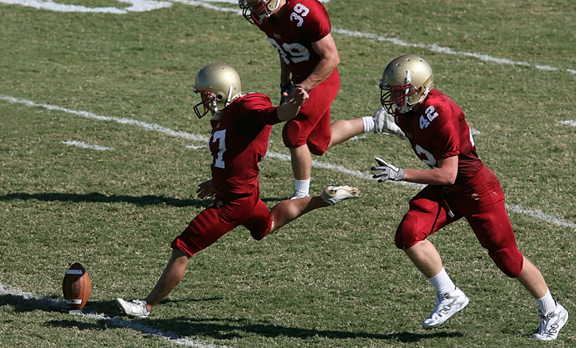 Customized Sports Jerseys for Montreal Schools
Your team's jerseys will help your school stand out and look professional while playing home or away games. Here are a few tips for different popular sports:
Custom baseball jerseys should include buttons so that your team can adjust for weather. Add player names and numbers along the back and your school's logo on the front.
Custom soccer uniforms can look incredible with custom shorts and socks included. Of course you can individualize every soccer uniform with player information.
Customized hockey jerseys can look super professional, we carry pro level jerseys that look and feel great, perfect for your school's hockey team.
Custom printed football and rugby uniforms will help your team play well together and look unified and intimidating. Check jerseys that compliment your logo in a unique way – standing out on the field can make your team easier to identify during a game.
More sports uniforms can be created for every sport on campus! From bowling and tennis to running and volleyball, every athlete on your school's team deserves a high quality custom sports uniform with their name and number printed along the back.
Tip: Order extra sports jerseys to sell to fans and family, or to replace damaged jerseys during the season. Ordering practice jerseys is a great way to make sure the game jerseys stay clean and ready for the big game.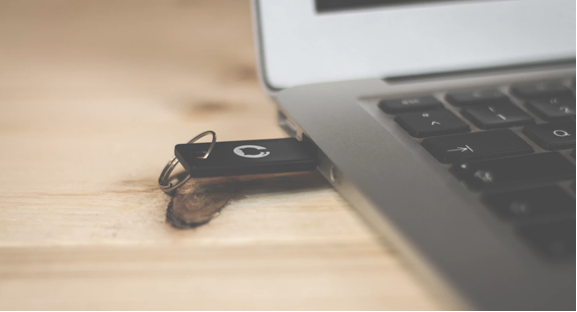 Custom Promotional Products for Montreal Schools
At a university/college fair, you'll see a ton of booths. You'd be amazed at how effective a well designed promotional product is at attracting students and reminding them to attend your school. Promotional products can also be sold on campus or given out as prizes at events making them the perfect way to build a brand for your Montral school.
Custom printed tote bags are a genius product for any school in Canada. Students are constantly lugging books and groceries around town, why not promote your school with well designed promotional tote bags?
Customized pens, pencils and stationary will help establish your brand on campus. Students can use branded notebooks, custom printed USB sticks and highlighters while they work, showing off their school pride for the world to see.
Tip: Other promotional accessories like custom embroidered patches and custom metal lapel pins will let your students show off the school they attend or plan to attend. If prospective students wear lapel pins repping your college/university around their highschool, they'll be advertising your school to the perfect audience at the perfect time. These kind of promotional accessories are an incredible way to boost enrollment and build school pride.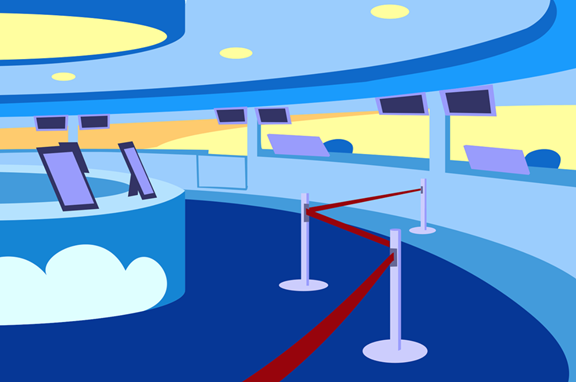 Banners and Trade Show Materials for Montreal Schools
While we're talking about college fairs, we should definitely cover the branded tradeshow booth. Showing up to a college fair with a well designed, inviting booth is a powerful way to draw students and share your pitch while they're deciding their future with their parents.
A good tradeshow booth is friendly and welcoming with plenty of space to walk around. Order a customized tradeshow tent which can create a quiet space within the chaos of the convention center or school event.
Order custom printed banners, signs and promotional booklets that will clearly mark what your school represents and present a call to action for students to submit their email or speak to a college rep.
Tip: Give out promotional products at your branded tradeshow booth to leave students with a lasting impression of your school.
Final Thoughts on Building a Brand for your Montreal School
With so many amazing schools across Canada, it takes something special to stand out from the crowd and make your presence known.
Ordering custom apparel to outfit your staff and students, branded sports uniforms for your athletes and fans, promotional products to give out and sell and branded signage for tradeshows will not only help establish your school's brand, it will help new students find your school and enroll.
Have fun designing your custom products and show off what your Montreal school is all about!