At Artik, we've worked with thousands of student clubs from across Canada. Just this week we're working on custom hoodies for a Toronto robotics team and making branded t-shirts for a college newspaper. From anime clubs to creative writing workshops and debate teams, I love seeing the passion and excitement that students bring into the shop! Seeing a whole team come into Artik to try on their new hoodies is just the best part of the job.
So I want to put together a few tips for your student club to make sweet merchandise. I've asked a few former customers for their feedback, enjoy!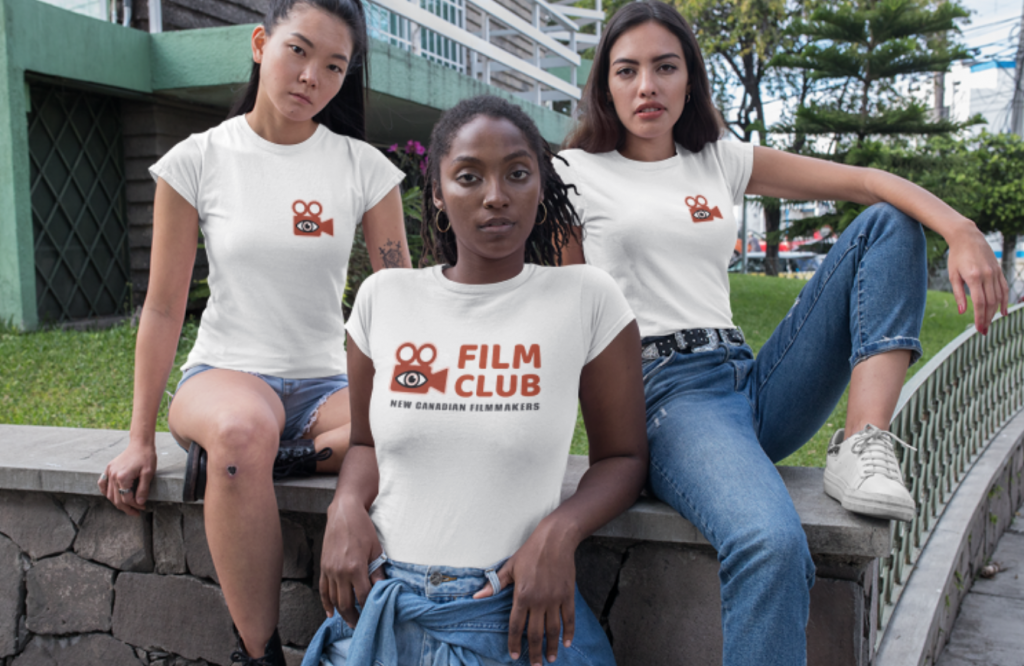 Why are custom t-shirts so popular?
Printed tees are the most popular item for student groups. Why?
They're super affordable
They look awesome
They help spread word about your club on campus
Check out all of our custom printed tees styles but I'd recommend the Gildan Softstyle Shirt. This t-shirt has a great price, is perfect for screen printed designs and comes in a ton of colours and sizes.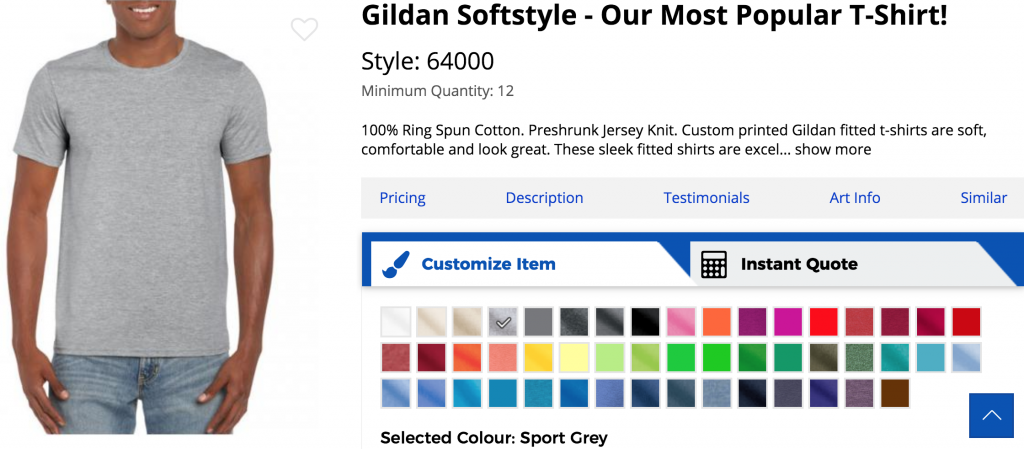 At Artik we've been screen printing t-shirts since 1985 so our staff are the Canadian experts. Hit us with any question and we'll help you out!
Hoodies vs Sweatshirts
I reached out to a recent customer asking why their Toronto robotics team chose hoodies over sweatshirts. They wrote, "We chose hoodies because they felt more official than just a sweatshirt or t shirt. We wanted to feel more like a team than a club/get together."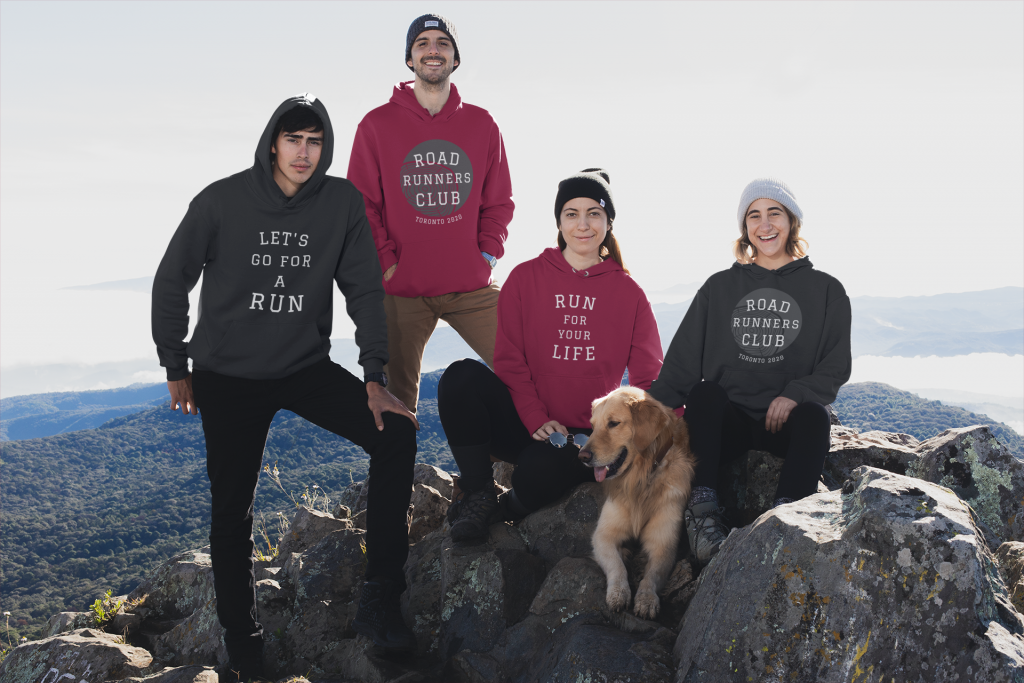 It's true! I love a sweatshirt or t-shirt but hoodies have a high end appearance that makes things feel official while still being comfy and casual. Maybe that's why custom printed hoodies are the second most popular merch choice for school teams.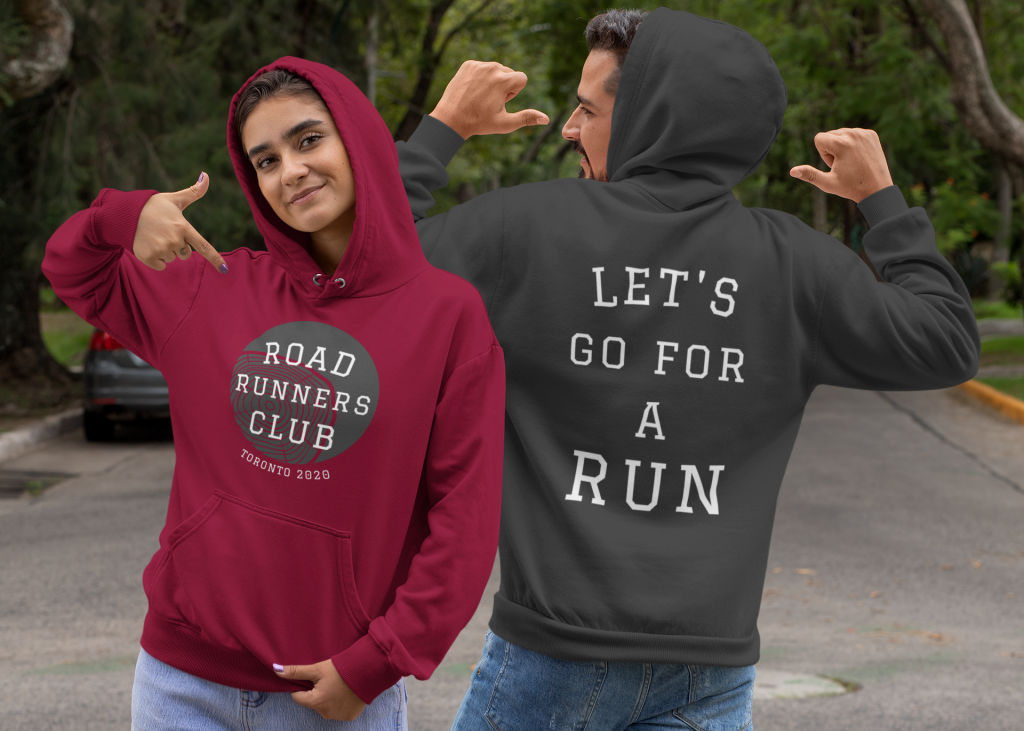 I love popping a hoodie on on a cold winter morning. It's like an extension of my blankets that I can wear outside.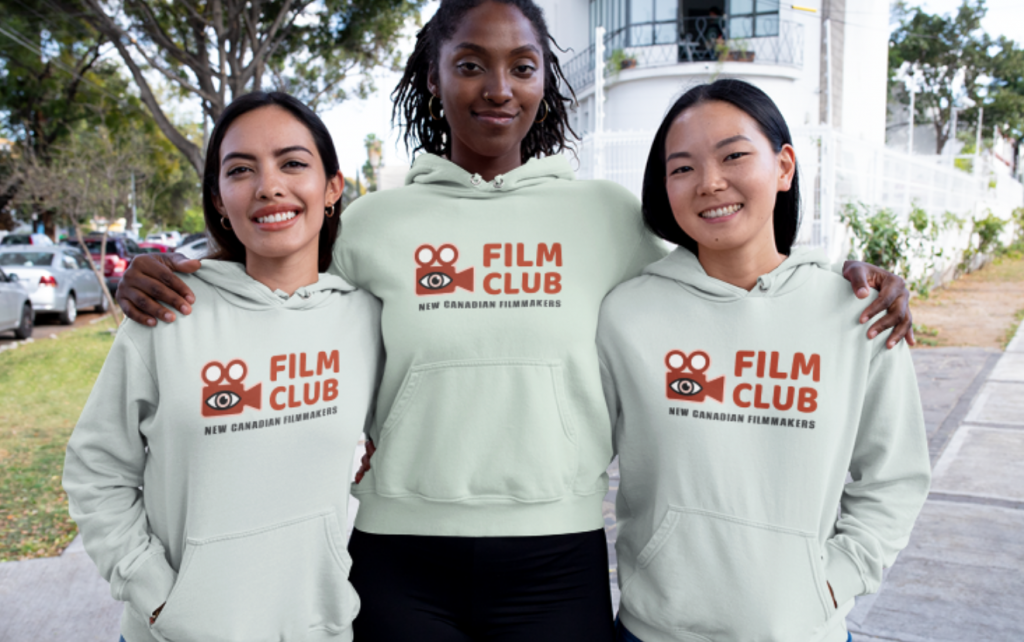 Try different styles on in our shop or check out our custom printed sweatshirt page. Our top two picks for student groups on a budget are the Gildan Classic Hoodie and the Gildan Classic Crewneck. Get creative with designs on the front, back and sleeves!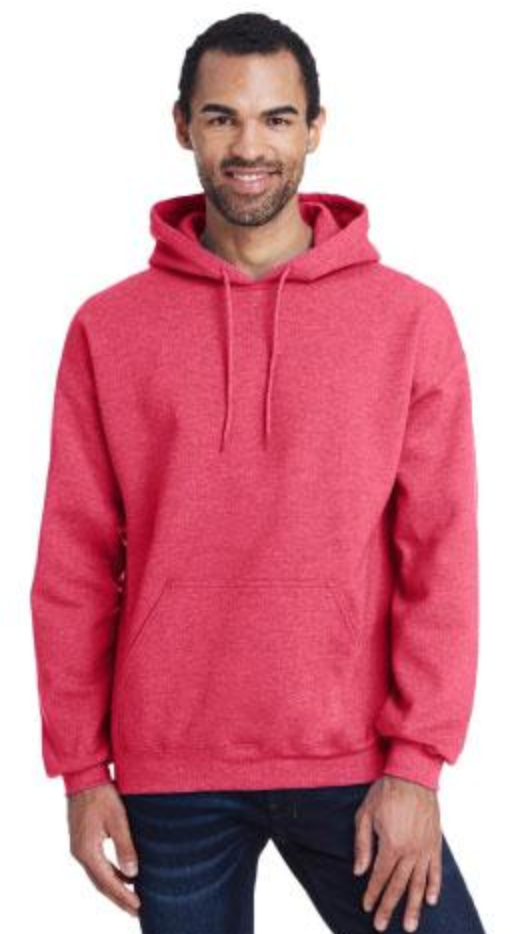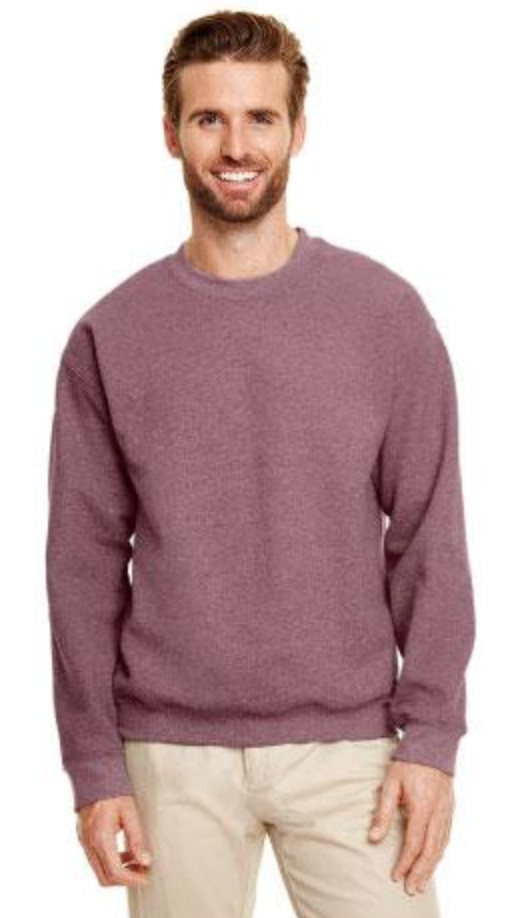 Gildan Classic Hoodie and the Gildan Classic Crewneck come in a ton of sizes and colours.
Brand your own tote bags
Screen printed tote bags are useful, durable and just ridiculously good looking.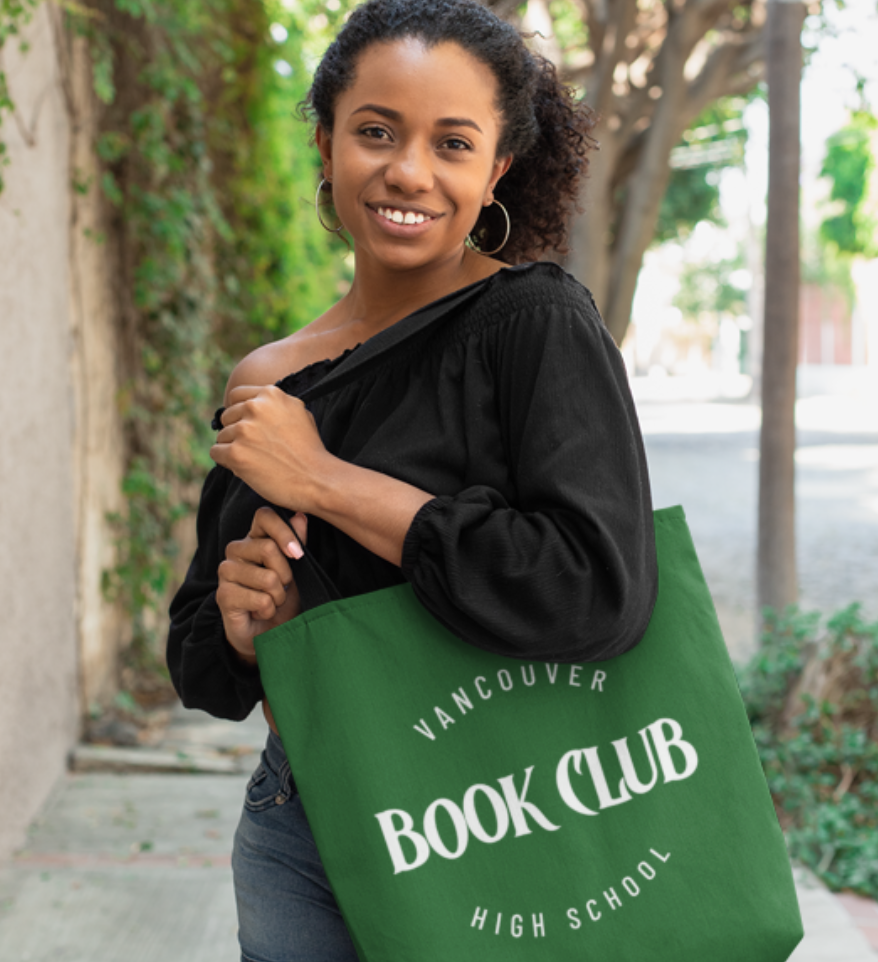 We carry canvas cotton tote bags which have a stylish look and non-woven totes which are more affordable and eco-friendly. When choosing your tote bag style, look at what's on the market and imagine your logo on different materials and colours.
Get creative with your design!
The tote bags from Slow Dog Designs show that you can get creative with your totes. It's really just a canvas for your school team's message so don't feel limited to just printing your logo.
A simple logo tote bag can also be a great look! It all depends on your club's unique brand image.
We have a variety of unique bags you can get your logo printed on, including backpacks and drawstring tote bags.
Reusable water bottles and mugs for your team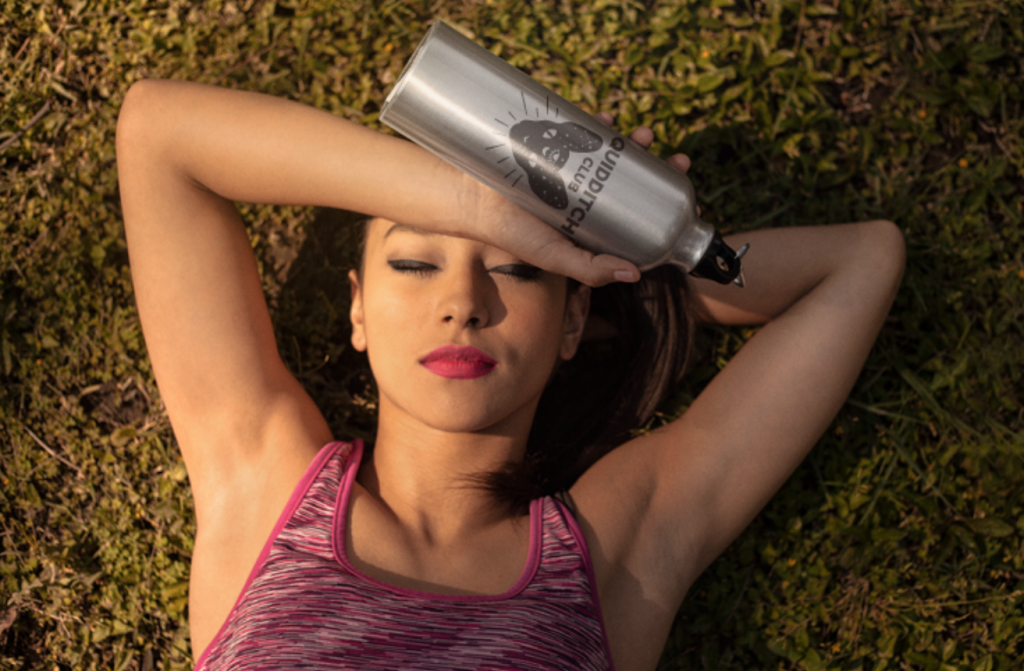 Looking for an out of the box merch idea for your team or club? We've seen teams ordering unique products like frisbees, baseball caps and more.
Custom printed reusable water bottles and branded mugs are perfect for school teams. Your members can carry them to class and work, showing pride for the team while spreading the word to new members. A well designed bottle is a great gift for your members or can be sold as merchandise to raise money for your team.
Turn your club into a Team
One thing I've learned from working at Artik, is there's a club for every interest. Whether you're into debate or sports, animating or engineering, ordering branded apparel and merchandise will bring positive energy to your club. That might mean getting new members or raising funds, but the most exciting benefit? Branded merch builds unity and pride in your members.
We've worked with thousands of awesome teams over the last 35 years and we're excited to work with yours! Contact us by phone (416-815-7770) or email us to talk to a friendly sales rep 🙂