Artik has been in downtown Toronto screen printing thousands of custom printed t-shirts a year since 1985. All those shirts add up! When I walk down the street I'm almost guaranteed to see somebody wearing a custom tee shirt that we screen printed.
We started out in the flea markets of downtown Toronto where there are thousands of people bustling around looking for eye-catching products and haggling for a good deal. From these hectic beginnings, we found that the t-shirts our suppliers were making weren't the best quality so we cut the middle man and started screen printing our own tees!
The nice thing about doing it yourself is that you learn how to perfect the process, and perfect the process we did. Through trial and error, we created tons of terrible prints and made every mistake in the book. With every mistake, we learned. When we brought our t-shirts to the market, people noticed the increasingly high quality and low price and they began asking us to print their shirts. Well, pretty soon the word spread about the little shop that makes the best screen printed apparel in Toronto and before long we were spending more time in the screen printing shop than at the market, so we pivoted the business and became a full-time bonafide screen printing shop.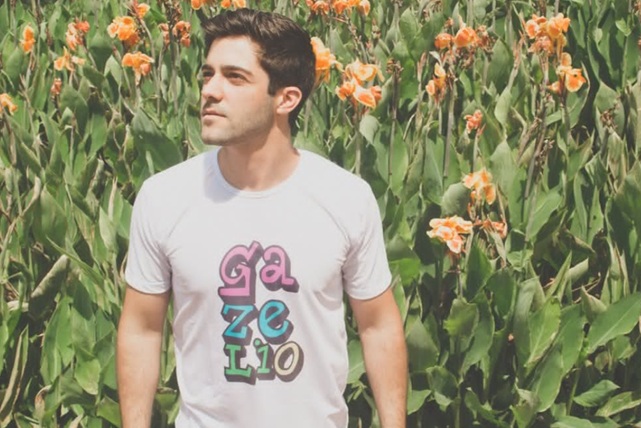 Flash forward in time to the nineties – we had a small but capable staff, we kept moving to larger shops to accommodate all the boxes of tees and new screen printing wheels. This is around the time the Internet came around. Now you're probably wondering, what was the Internet? Oh, it's just a passing fad in the nineties that didn't go anywhere.
Well luckily we saw that the Internet would help our business so we claimed www.artik.com and began getting new customers from across Toronto.
Another flash forward in time and we're in the 2000s or the "aughts" as they're now known? Around this time, we focused on new technologies to improve our screen printing system. New inks that cure better on the t-shirts and look more vibrant after being washed. Smaller machines that are more safe for our staff. Shelving systems that keep everything organized and a computer system that keeps all of our orders on schedule. These small improvements added up so that Artik became Toronto's #1 screen printed t-shirt shop.
Being the most popular screen printing shop meant that we had to choose our which orders we focused on. There is only so much time in the day and so much space in the shop, so we made the difficult decision to focus on larger orders and give the one-off orders to other Toronto t-shirt print shops. Focusing on orders of 12 or more t-shirts keeps Artik from being hectic – this extra time lets us devote our expertise to the orders that come our way.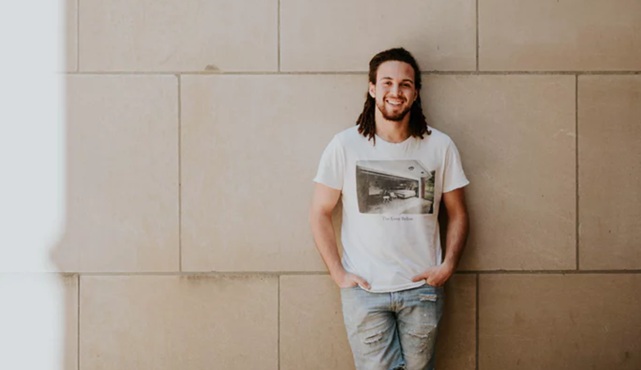 In the 2010s, we added online design to our website – this allows you to fully design your t-shirt at Artik and send that design to our graphic design team. You're free to experiment at home, check pricing and create a truly unique t-shirt that suits your needs, all from our easy to use website. We're excited about the future possibilities of online t-shirt design, that's why we're devoting a ton of effort into improving the online design studio.
Since 1985, we've established a reputation as a reliable, honest print shop that can handle national corporate orders while taking care of local Toronto clients. Our t-shirt print quality is second to none and our tee shirt suppliers are carefully chosen based on quality, ethics and price.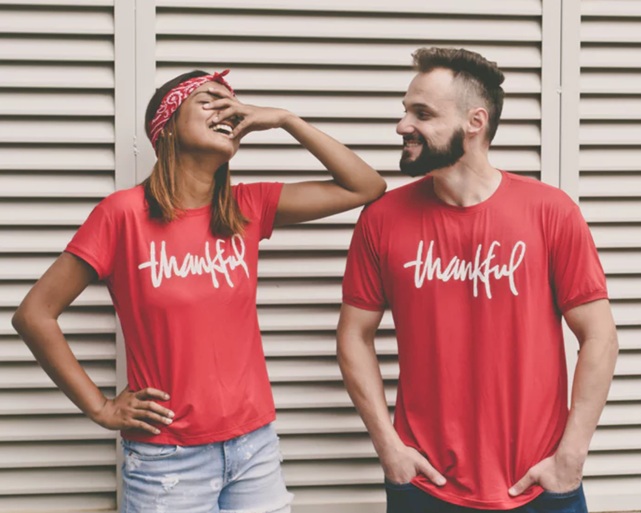 If you're reading this and wondering if Artik is the right choice for your personalized t-shirt print shop, give us a call and ask. You'll be pleasantly surprised by how friendly and responsive our sales team is. Feel free to come in and look at our showroom at 314 Adelaide Street East. You can check out our print shop and see how we work.
Artik is growing to print for new clients across Canada, but we'll never stop serving our home base in Toronto with high quality, custom printed t-shirts.