Embroidery is a beautiful process that can turn a simple logo into a mark of quality. That's why Canadian banks, fashion brands and technology companies order custom embroidered apparel from Artik Toronto.
Let's look at three case studies to see how embroidery can elevate your brand with Style, Professionalism and Quality.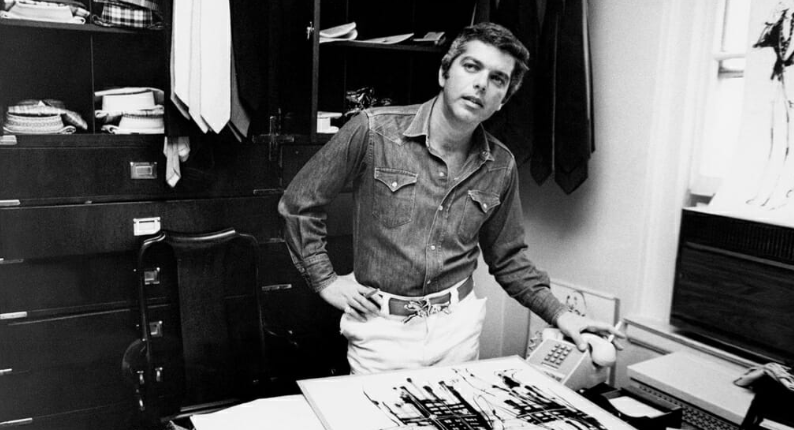 Style – The Story of Ralph Lauren
At 28 years old, Ralph Lauren was broke when he found work at a tie manufacturer. Being equal parts charming, ambitious and talented, Lauren talked his way into creating a line of apparel. The next year, Bloomingdale's Manhattan sold Lauren's ties exclusively. Three years later Lauren had his own store and in another five years he finally released polo shirts with this little logo embroidered on them.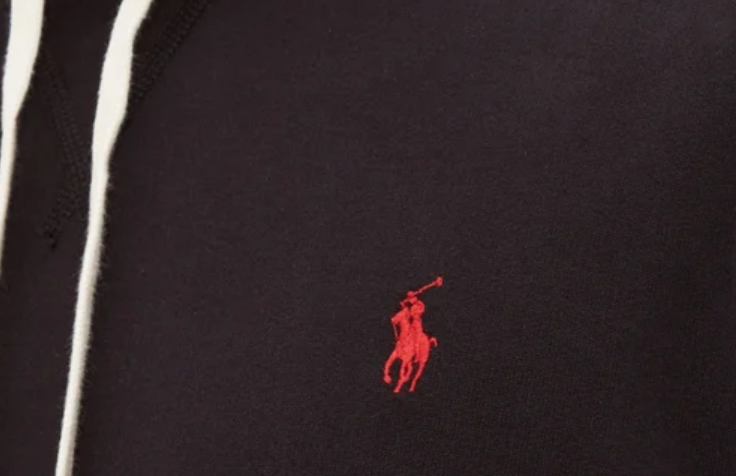 Today, the polo player logo is widely regarded as one of the most memorable and easily recognized in the fashion industry. It has clean lines and a simple form that says "this is an expensive shirt." With total assets of US$ 4.649 billion (2010) and 493 Ralph Lauren stores with 19,000 employees (2016), the company has become synonymous with quality apparel.
What can we learn from Ralph Lauren?
Your brand image matters. Potential clients will judge your brand based on first impressions – take ownership over your first impression by creating a strong brand image. In Ralph Lauren's case, a high-end logo embroidered onto high quality polo shirts created a powerful image of class and taste.
When you take pride in your brand, people notice.
Professionalism – NBC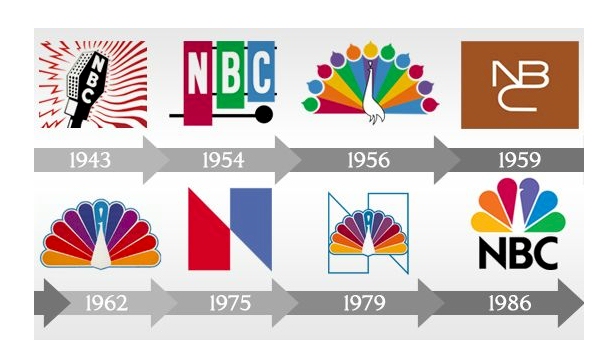 The NBC logo is bright, memorable and iconic. It's so colourful that it can look tacky if it's printed poorly, that's why it's perfect as an embroidered staff uniform or as embroidered baseball caps.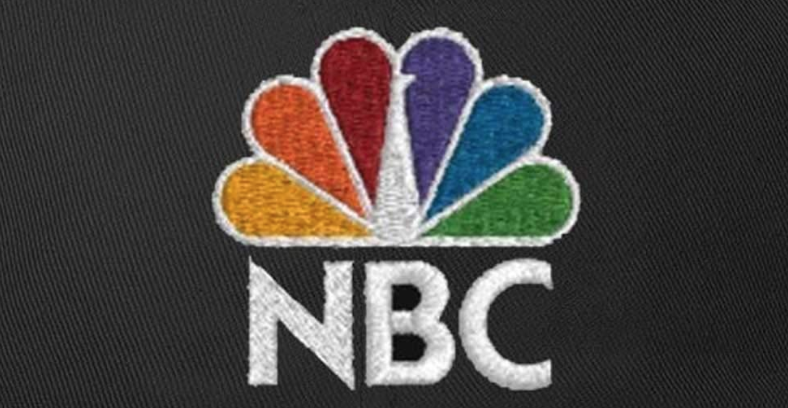 Once it is embroidered, your logo suddenly looks official, representing your business in a professional manner. I'm not sure what magic is behind this process but you'll see it again and again with company and charity logos – turning it into an embroidery for polo shirts or hats is like alchemy, transforming a mundane logo into the mark of a significant organization.
Perhaps this phenomenon is due to embroidery's long history with governmental and military organizations. You'll see embroidery on Toronto Police patches, military uniforms and in government offices around the world.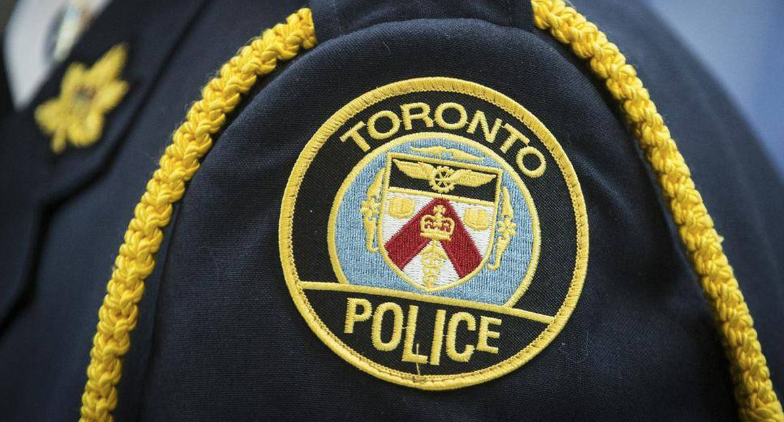 What can we learn from NBC and the history of Embroidery?
Creating an embroidered version of your logo gives it a certain prestige and professionalism. Even the silliest design looks special and distinguished once it is embroidered, perhaps because embroidery itself is linked with officials and powerful institutions in our minds.
Quality – Adidas vs. Nike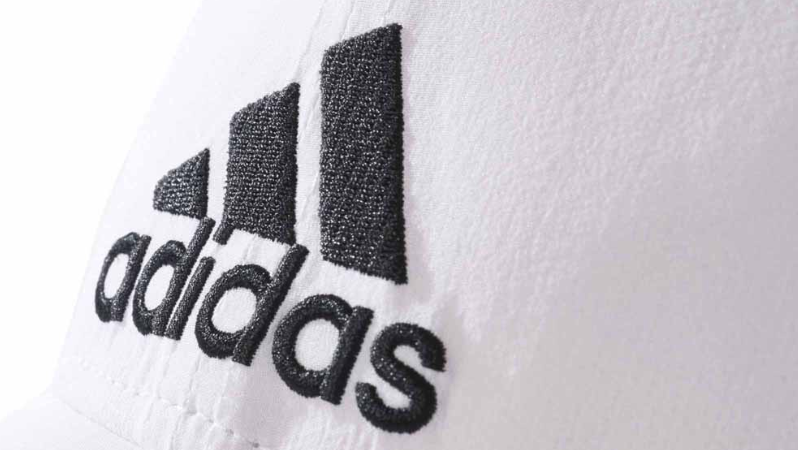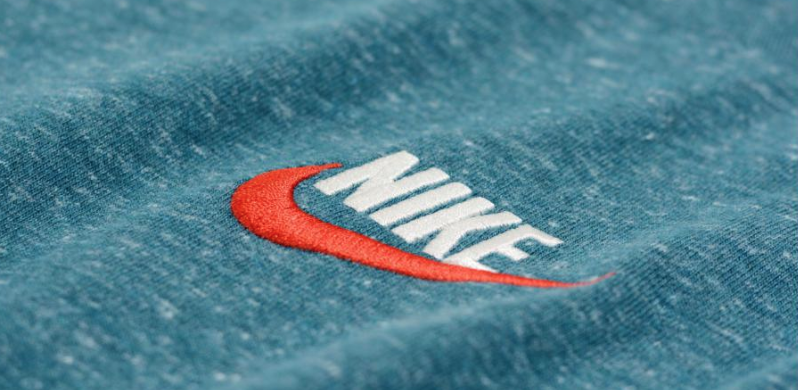 Coke vs. Pepsi. Republicans vs. Democrats. Adidas vs. Nike.
In this fierce corporate battle, having the cool brand and top quality products could mean billions of dollars. It looks like Adidas is catching up to Nike, since 2015, Adidas footwear has added $5.8 billion since 2015 growing at an average rate of 17.6% whereas Nike footwear has only added $4.3 billion at an average rate of 6.8%. While Nike has long been the dominant producer and retailer of athletic apparel and shoes, Adidas has recently taken the lead with their uber-popular Yeezy shoes and an increased market share for women's shoes and apparel.
In recent years, Adidas has made significant improvements to their labour practices and environmental accountability, improvements which they wanted to reflect in their brand image.
That's where embroidery comes in. Both Nike and Adidas are creating custom embroidered apparel that reflects the quality of their products. These little stitches might seem like just another way to show off a company logo, but it's much more than that…
The History of Embroidery
I believe the secret power of embroidery hides in it's long history of artistry. Archeological digs have found fossilized hand-stitched hats, boots and clothing dating back to 30,000 BC!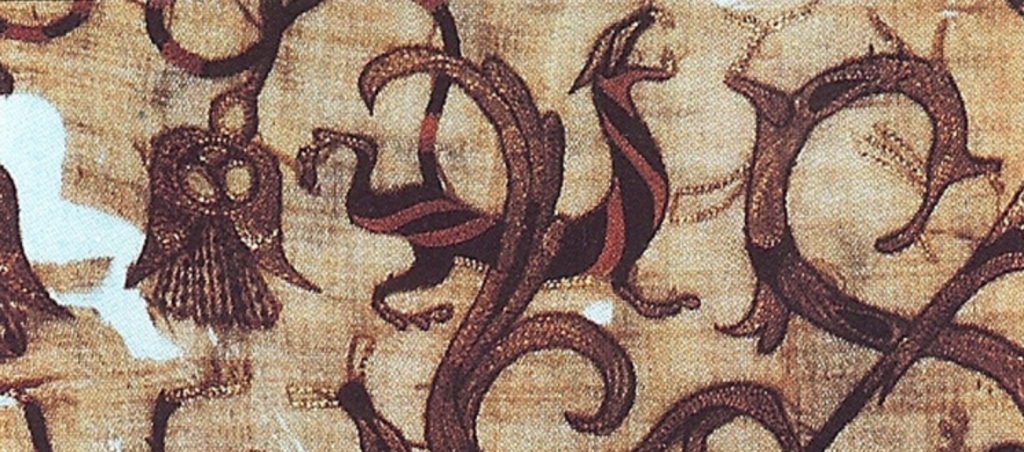 Over thousands of years and across cultures, embroidery has changed and developed more complexity and durability, from Siberia in 6000 B.C where artists drilled shells and stitched them onto clothing to China in 3500 B.C where craftsmen and women depicted history with sewn silk and jewels.
The piece pictured below is perhaps the most famous piece of embroidery on Earth. The Bayeux Tapestry was created in the 11th century using wool yarn on a linen backdrop to portray the Battle of Hastings in 1066 and the Normans' conquest of England.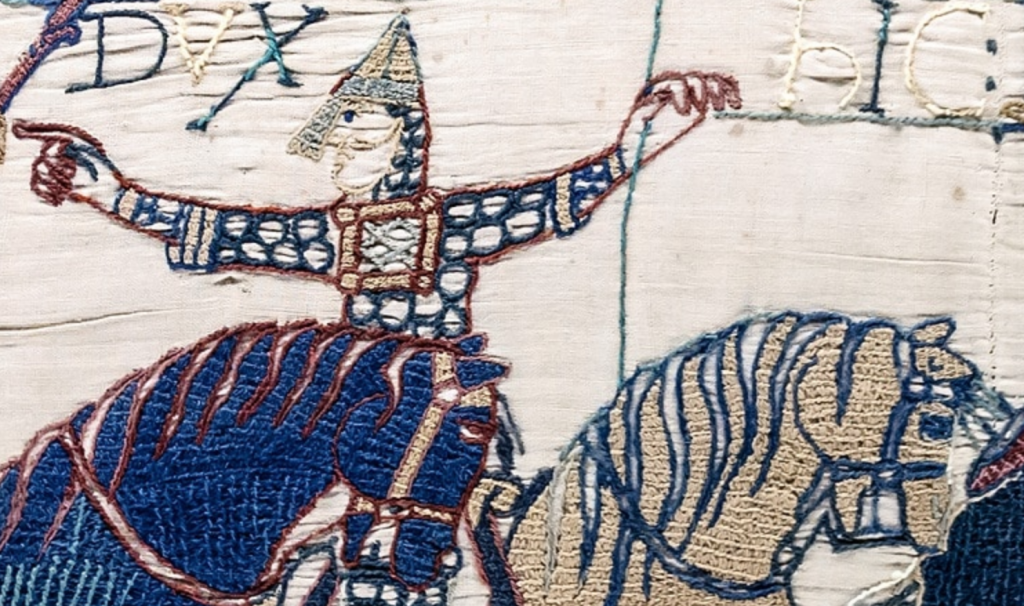 What can we learn from Nike, Adidas and history?
Creating an embroidered logo links your brand to a long history of artisanal stitching. It may be subconscious, but when we see embroidered apparel, we associate it with the hours of detailed labour that went into the process throughout history. Today embroidery is a much more mechanized process, but the craftsmanship is still strong and so is the association with quality.
Ordering Custom Embroidery in Toronto
If you're looking to upgrade your brand image, embroidery is the way to go. When you need custom embroidery, Artik is the way to go!
We do our embroidery right here in downtown Toronto guaranteeing the highest quality and labour practices. We're fast, friendly and affordable making Artik the no-brainer choice for embroidery across Canada.
Check out our custom patches Canada page to order your own sew-on or iron-on patches.
Need embroidered polo shirts? Go to this page to shop styles and colours of our top quality branded golf shirts.
Ready to order staff uniforms? Browse our long sleeve button ups with your design embroidered on the chest.
We can also create embroidered sweatshirts for your brand, beautiful embroidered baseball caps, jackets and more!
Just reach out to our friendly team to get embroidered apparel to boost your brand's style, professionalism and quality.