Building a brand is about more than your logo or your website design. It's your staff, your product and your company's voice. Using promotional products can be a smart way to tell your brand's story and make an impression on customers.
1. Custom Flashlights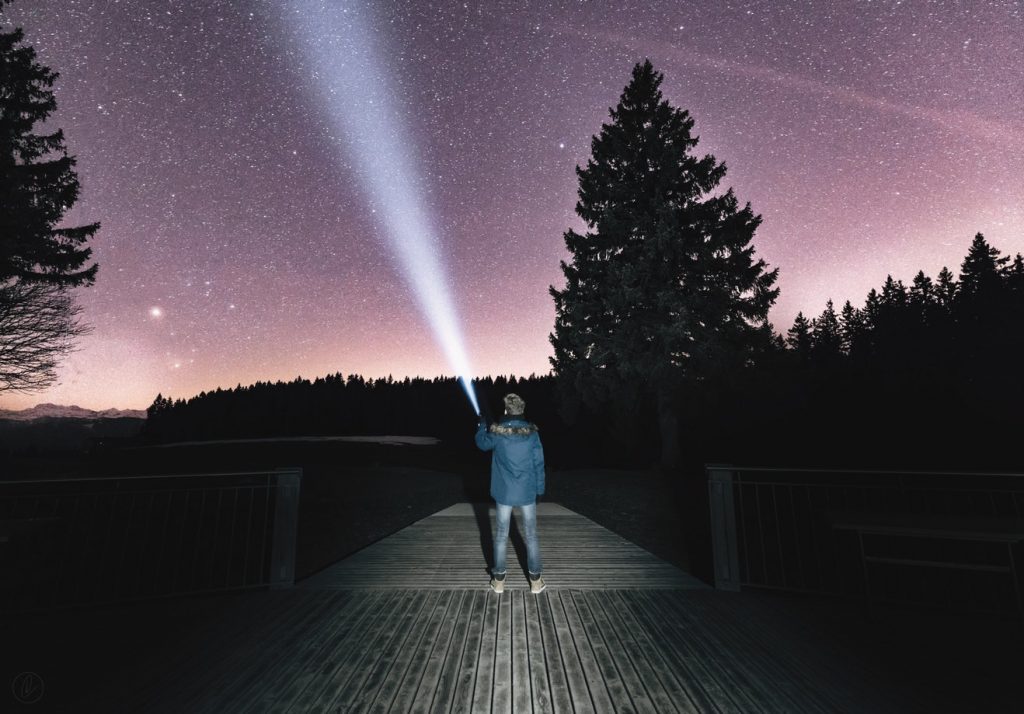 My friend Marc runs an outdoor equipment company in Toronto and he was looking for a way to promote his business. How could he reach out to his current customers and promote an outdoor lifestyle? He chose to create custom printed flashlights.
Marc sent an email to all of his favourite customers, inviting them to visit the store and grab a branded  flashlight for free. Not only did the foot traffic help his business, he got to thank his customers in person and gave them a gift that will keep his outdoor company on their mind next time they're planning a camping trip.
2. Branded Office Supplies
When a marketing company came to us looking to promote a large local law firm, they ordered a wide variety of office supplies and things that would be useful to professional. Frankly, I was impressed with the variety of products in their order!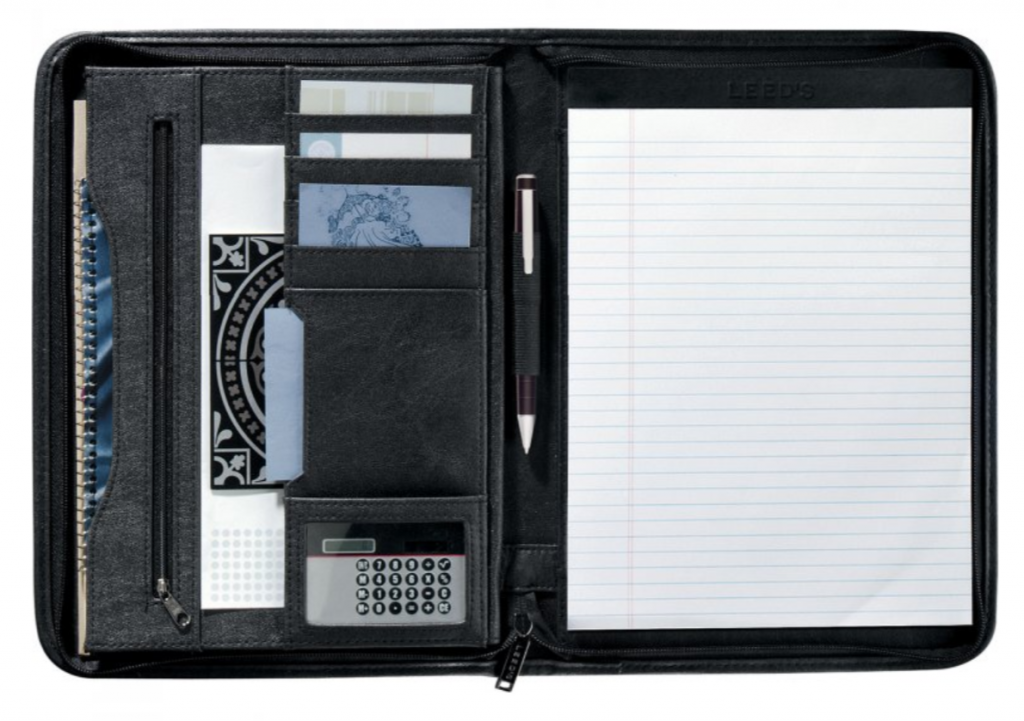 Custom printed binders were made to promote the law firm and given to over one hundred lawyers, interns and assistant staff at the firm. This sort of internal gift helps keep a company on brand and on the same page (no pun intended!)
Next, the marketing company ordered our nicest custom pens. The thing with custom stationary is quality matters – ordering the finest ink pens and branding them with the law firm's name helped to show that the firm is professional and takes things seriously.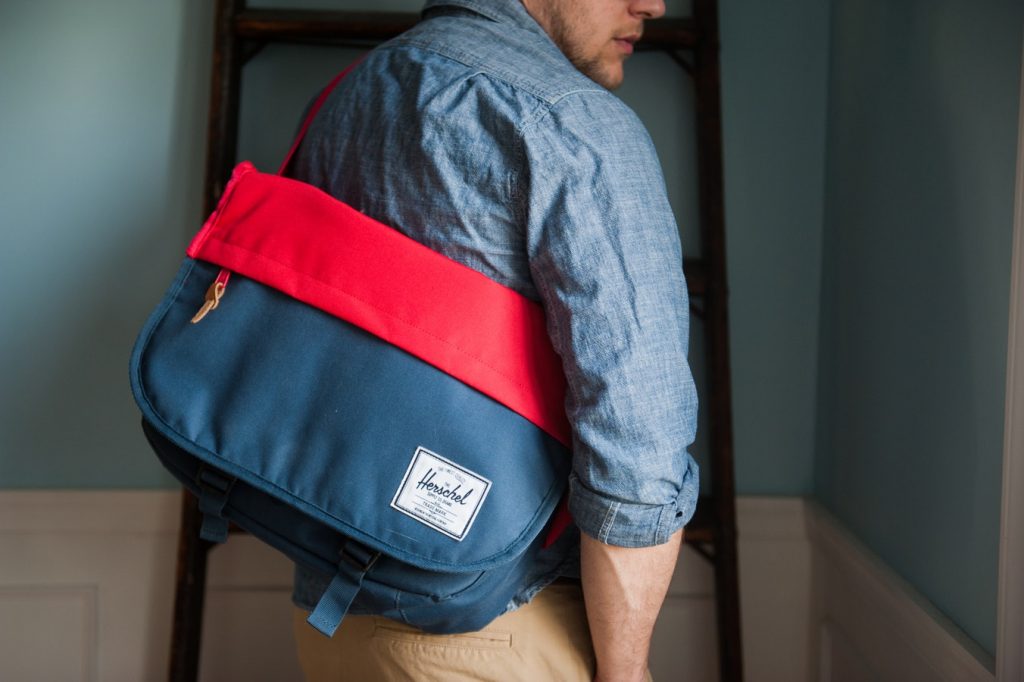 The marketing agency and law firm together ordered custom messenger bags for commuting employees and a variety of premium office supplies that made the firm look sharp as heck.
3. Matchboxes and T-Shirts for a Restaurant
A local restaurant ordered custom matchbooks to give out to customers and created their own unique branded tee shirts for staff to wear.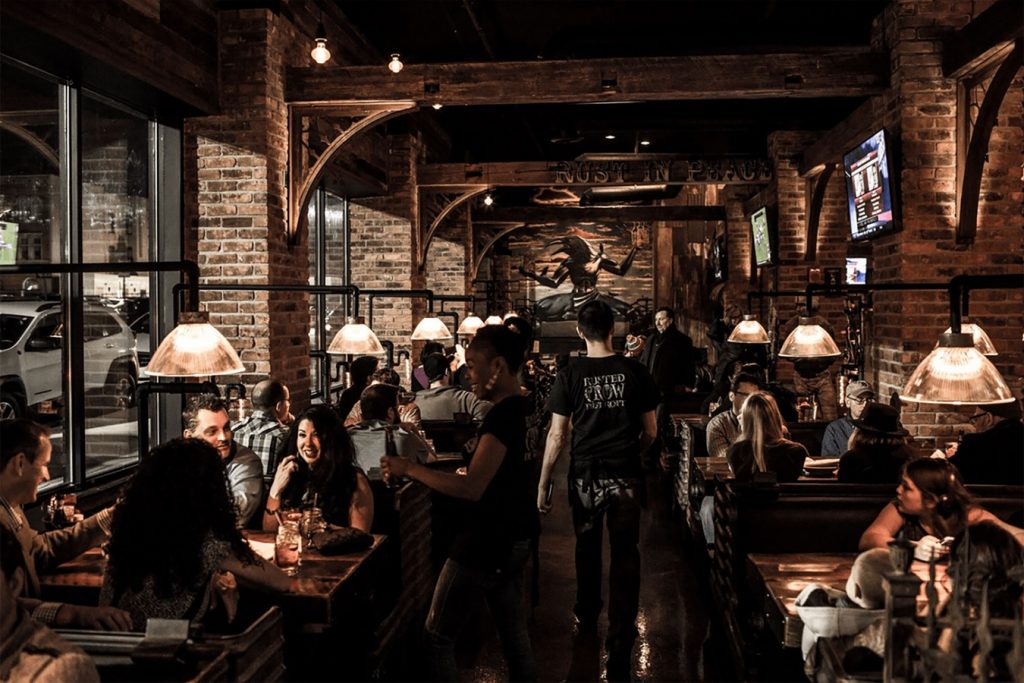 The simple black t-shirts looked great and made the restaurant look extra classy. Creating staff uniforms that match the decor of the restaurant make the whole restaurant's brand stronger.
4. Custom hoodies and t-shirts for a Children's Camp
When a Canadian children's camp came looking to create their own branded hoodies and t-shirts, we were happy to help. We created branded t-shirts for staff and camp counselors so that they could be easily identified and felt unified.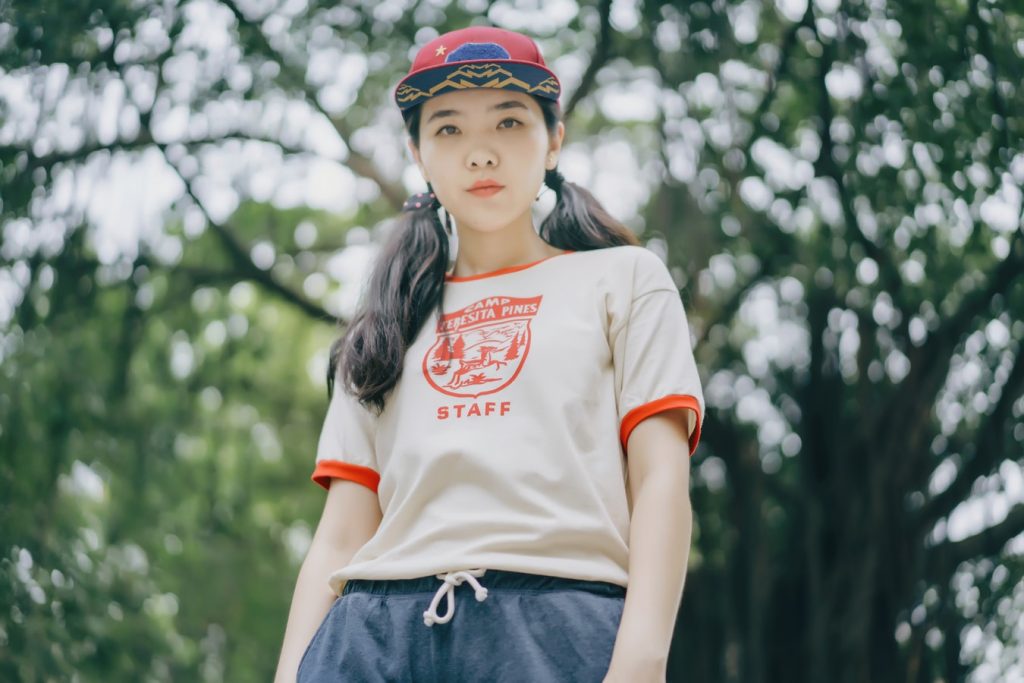 We also created a ton of custom t-shirts for the kids. Each cabin had their own colourful tees and screen printed hoodies with their own unique (and funny) designs.
Giving a keepsake to the kids let them remember their camping trip and helped promote the camp for next year.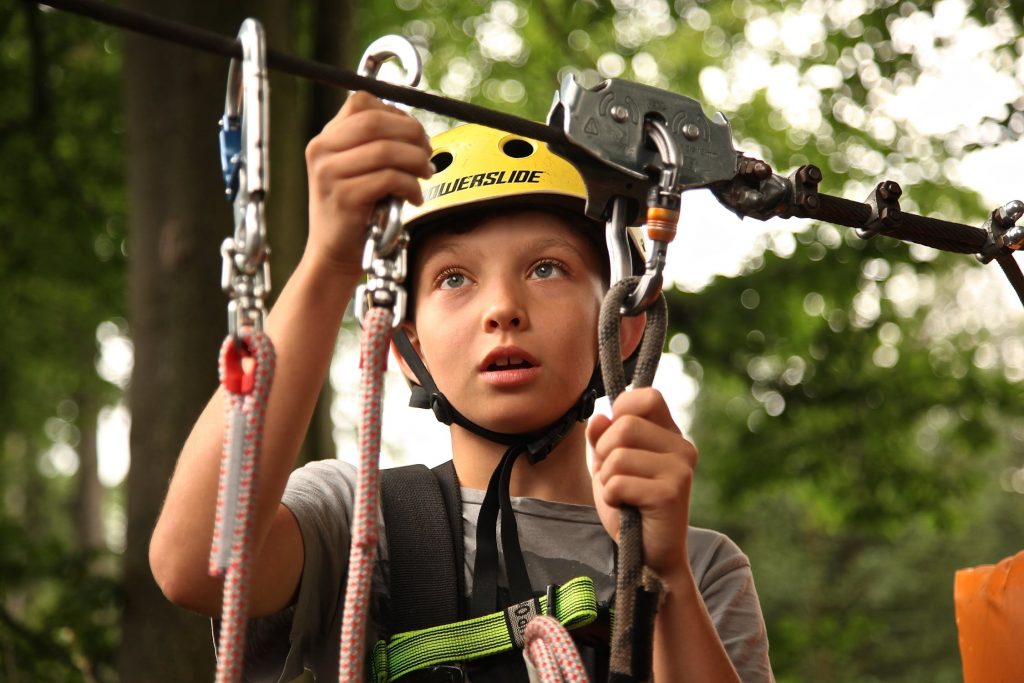 5. Custom Baseball Caps & Apparel for a Barbershop
For a barbershop, bringing in return customers and building relationships ensures that your business will grow over time. We've worked with barbers and hair stylists to create branded promotional products as gifts for their clients. In this case, long sleeve baseball t-shirts and baseball caps were the key to success!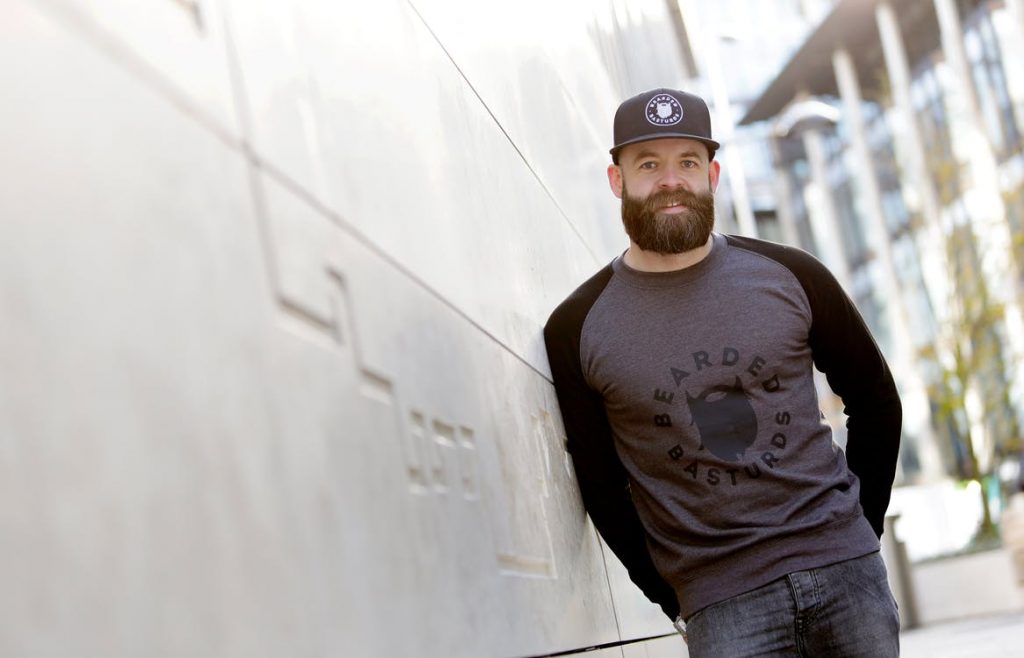 As with other promotional products, you should work with your brand and design something that your clients would like to use. In the case of a barbershop, dark custom baseball caps and dark clothing were popular so the founder ordered similar merch and they were extremely popular.
Final takeaways
Ordering custom promotional items isn't just for vanity – it helps build your brand.
Create gifts for staff, clients or potential leads.
Promotional products and apparel help build unity and remind customers to come back.
Work with your brand and aesthetic, not against it.