If you want custom printed t-shirts, now is the time. We just got three incredible digital printing machines at Artik and we're blown away by the quality.
With our new machines, you can get as few as six t-shirts with a full colour printed design.
The prints have amazing quality, are durable and are soft to the touch.
Get $35 off until January 31st 2020!
Take advantage of this offer while it lasts. it's perfect for:
-Bachelor parties
-Promoting special events
-Promoting your business
-Band merch
And much more!
Design - Have fun with a full-colour design up to 10" x 10"
---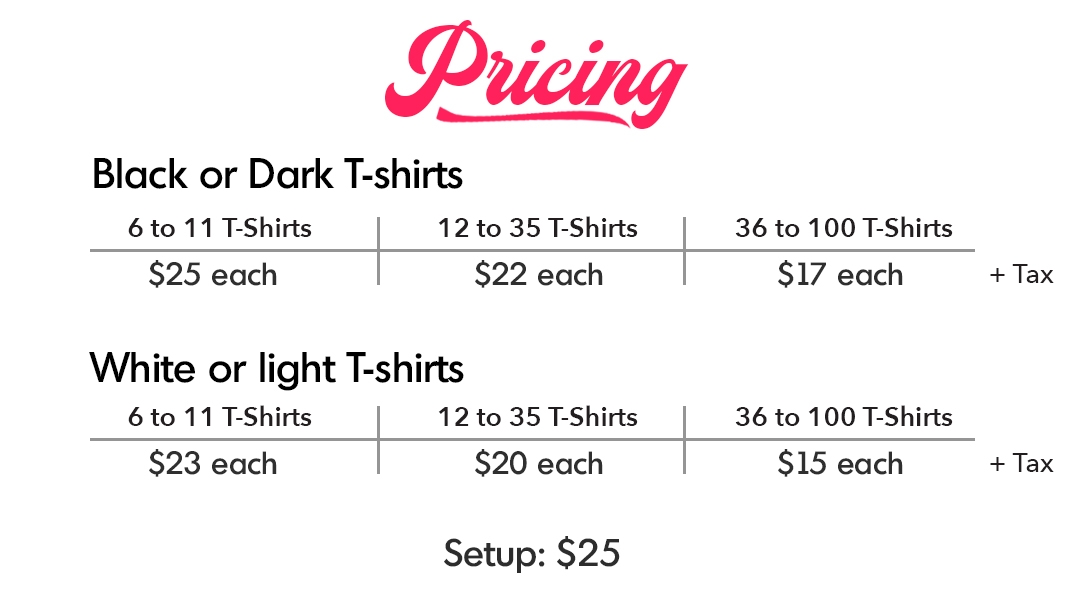 These prices include our recommended t-shirt - the Gildan 64000.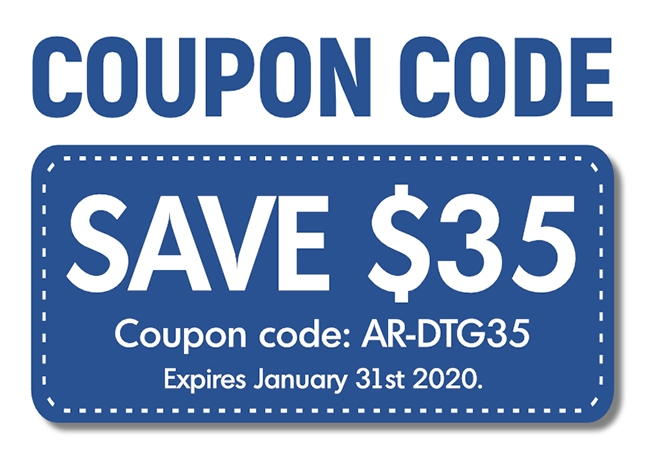 Submit the form below or call us to get started.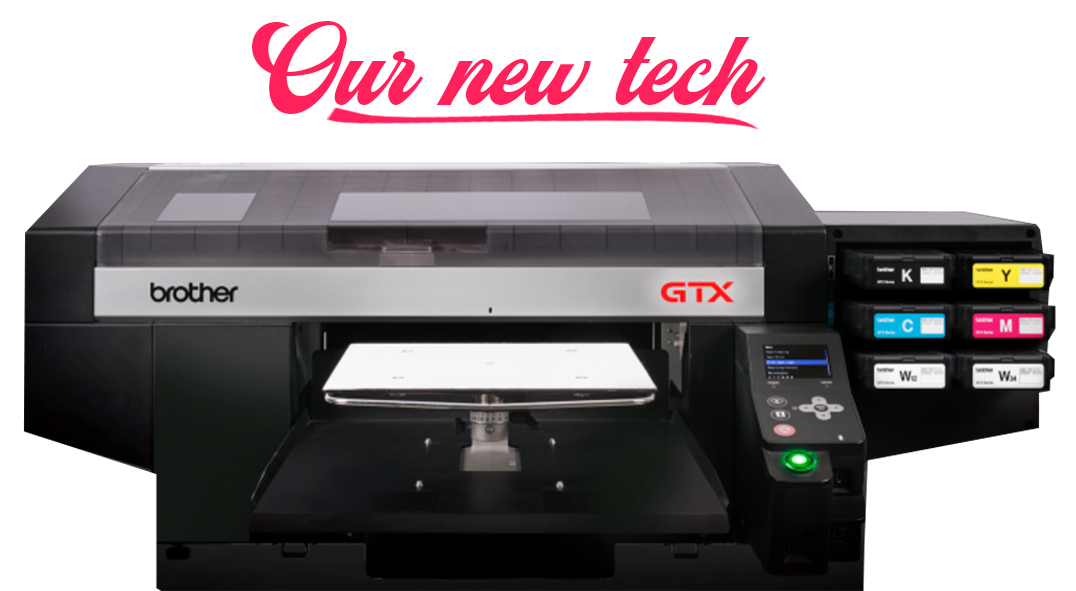 Meet our new machines
In 1985, Artik first began screen printing t-shirts in a Toronto flea market.
Every year since then our business has grown and changed, with new technologies completely revolutionizing the print industry.
At Artik, we choose to invest in the best printing tech on the market. This year, that meant purchasing three Brother GTX printers. After some experimentation, we're blown away! We've never seen full colour apparel printing at this high quality and durability.
Our experienced staff are finding it helpful to use Brother printers alongside traditional screen printing tech to bring Artik into the new age.
We're always focused on customer satisfaction - that means creating top quality prints at competitive pricing. Feel free to come in and feel the difference or speak to our friendly staff by phone or email.
This Incredible Sale is a great time for you to order t-shirts for your business, team or brand. Contact us to get started and don't forget to mention the coupon code.